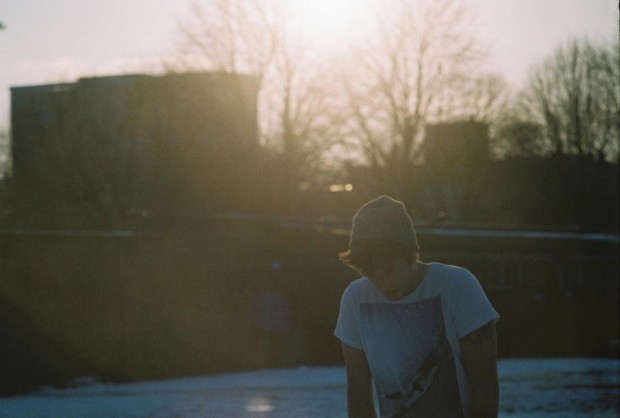 This is one of those tracks where I can't pinpoint the source of my discovery but what a song. It just came into my life somehow and enriched it endlessly. It didn't help that the name Pedestrian is easy to forget. It came to lots of people's attention via James Zabiela's Bolier Room set and he is releasing the track on his Born Electric label.
'Hoyle Road' finds Pedestrian emoting with a James Blake-esque timbre before a whopping chime breakdown brings the track into another groove. This is a tune that has been on replay for a while now. It's a big one.
Get it from Bleep or Beatport. There are also remixes of it by FaltyDL, Benjamin Damage & Doc Daneeka and Spectra Soul.
Related