Slane Irish Whiskey is a trailblazing Irish Spirit that has music in its heritage. Like Nialler9, Slane Irish Whiskey is all about new adventures and making a bold choice. Next time you're looking for a spirit that comes recommended from someone who knows their music, try Slane Irish Whiskey.
Please enjoy Slane Irish Whiskey responsibly/visit drinkaware.ie.
© 2022 Slane Irish Whiskey

---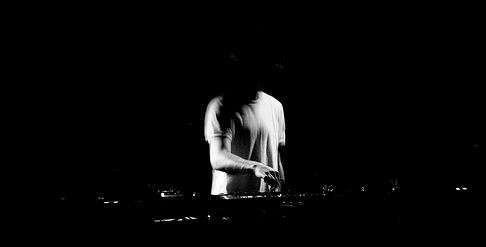 While much of the dubstep I've heard this year has been self-cannibalising crap, there's still the odd pocket of resistance in the genre if you look (hard). Take Bristol's Peverelist who is one of those producers doing the right thing and mixing the distinctive positives of dubstep with early 90s ambient electronica wigouts. Well that's what the near nine minute 'Infinity Is Now' sounds like; some hybrid between techno/ dubstep and Aphex Twin's Selected Ambient Works Vol. 2. Groovy.
[Buy on vinyl from Amazon | eMusic digitally]
In other news, Merriweather Post Pavilion is really fucking good. Thank fuck. 🙂