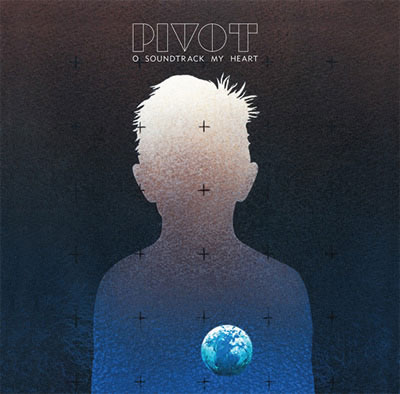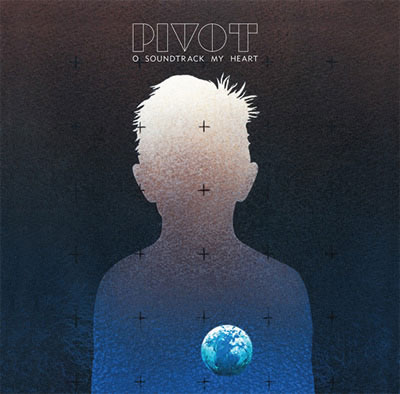 Yet another bridge for Warp Records to traverse with the release of Pivot's O Soundtrack My Heart, the Aussie instrumentalists second album and debut on the label. Technically, it's math-rock through and through but one with a major differentiation from the likes of Battles in my eyes. By basing the majority of their material on synth sounds first, Pivot assert their influences as primarily classic electronica – Jean Michel Jarre and Brian Eno. The guitars, drums and bass over the top are added as the 3-piece see fit. Any easier description – Post-rock as played by Vangelis. I'm loving it.
'Fool in Rain' sounds like a soundtrack to exactly that, except for maybe in a Bladerunner city dystopia. 'Sweet Memory' is as close to math-rock as they get until it descends into a Godspeed-esque mechanised groove towards the end. Also included is the rather brilliant Clark remix of 'Sweet Memory'.
Pivot have a "Cosmic Gods of Synth" podcast and website here and a Myspace. They are playing Electric Picnic on August 30th.
Pivot – Sweet Memory (Clark Remix)
Buy from Amazon

Video – 'In the Blood'