Slane Irish Whiskey is a trailblazing Irish Spirit that has music in its heritage. Like Nialler9, Slane Irish Whiskey is all about new adventures and making a bold choice. Next time you're looking for a spirit that comes recommended from someone who knows their music, try Slane Irish Whiskey.
Please enjoy Slane Irish Whiskey responsibly/visit drinkaware.ie.
© 2022 Slane Irish Whiskey

---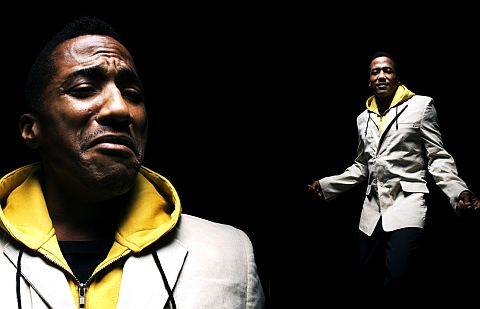 Q-Tip proved last week there are some tangible benefits to following musicians on Twitter as he debuted this 'Renaissance Rap' remix tune through it. In the tradition of 'Scenario' it features a multitude of rap stars delivering their own rhymes over the original. It sure is nice to hear. Recycling is important don't ya know?
Q-Tip – Renaissance Rap remix (feat. Busta Rhymes, Raekwon and Lil Wayne)
Q-Tip makes his debut Irish performance (with a full live band) on the 13th of March in the Button Factory. Go.