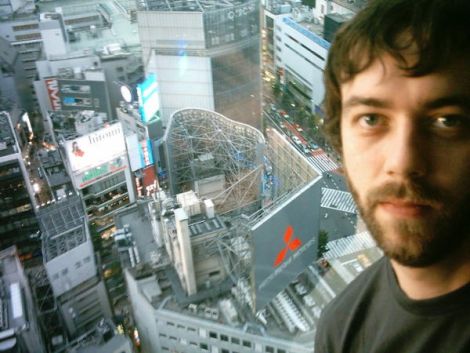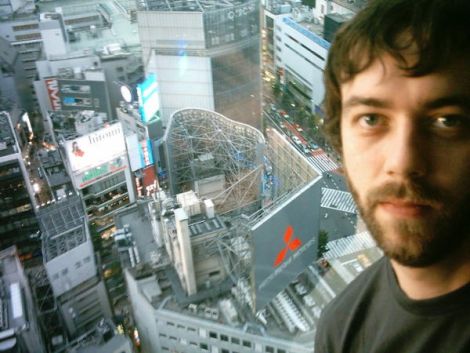 Rob Hall is, by all accounts, a great DJ. I keep hearing his sets getting mucho praise but so far I've missed them all. Thankfully he's got a 12 month mix series going on his website.
the theory…..
on the first of every month for the next 12 months i will release an exclusive dj mix for free download.
each mix will be available for that month and will be removed as the next one is uploaded.
i will publish a track list for each of the previous months mixes, in turn, as they are removed.
the series will include a selection of mixes recorded live and home recordings, some of the mixes will be themed and i may include some vintage recordings from way back when.
please feel free to share the files and spread the word.
So I'm spreading the word because the latest mix is bloody good!
Download the mix @ the Rob Hall site