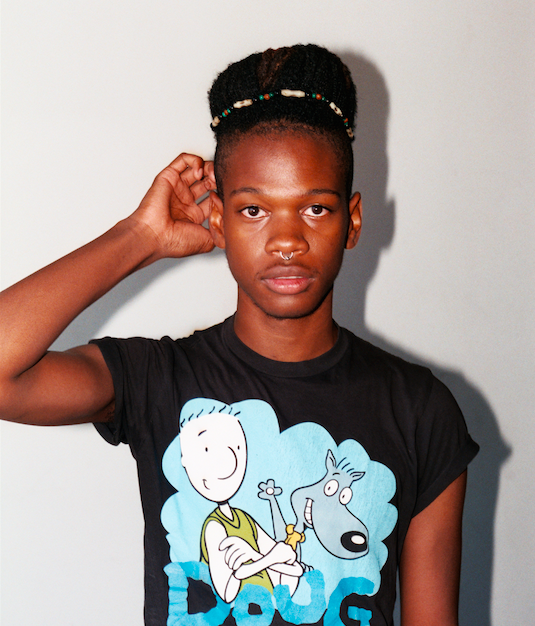 Shamir Bailey made such an impression with his debut EP, Northtown on Godmode this year, that XL have plucked the young Vegas singer's new single up for release.
'On The Regular' is the new track, less disco than his previous EP and closer to the electro-dance sound that Azealia Banks was supposed to own for XL. The song is on iTunes.
Shamir plays his first gigs outside of North America with a six-piece band in the following places:
2nd December Berlin, Kantine am Berghain
3rd December Amsterdam, OT301
4th December London, The Courtyard Theatre
7th December Rennes, Transmusicales
The debut EP is being re-released on 12″ vinyl on November 3rd.
Related