Slane Irish Whiskey is a trailblazing Irish Spirit that has music in its heritage. Like Nialler9, Slane Irish Whiskey is all about new adventures and making a bold choice. Next time you're looking for a spirit that comes recommended from someone who knows their music, try Slane Irish Whiskey.
Please enjoy Slane Irish Whiskey responsibly/visit drinkaware.ie.
© 2022 Slane Irish Whiskey

---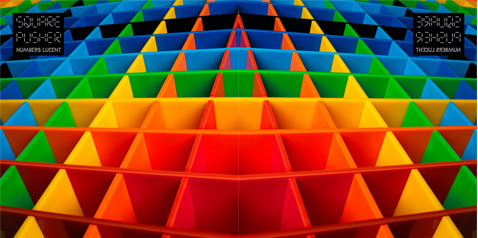 I hated Squarepusher's Just a Souvenir album. I hated its jazzy electro, pompous, inhumane existence. It was a boring moodling odyssey. In a review, I wrote he played bass "like a coked up Howard Moon" so it was with some trepidation I listened to Numbers Lucent, his just-released 6-track EP. It still retains elements of the jazz fret-wankery but the happy finish is this dirty raveup aimed squarely (sorry) at the crusty dancefloor.
That'll wake you up on a Monday. U:mack are bringing Squarepusher to Dublin on the 25th of April.