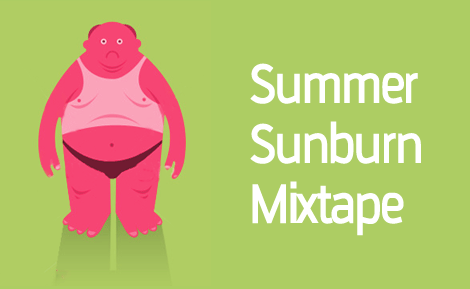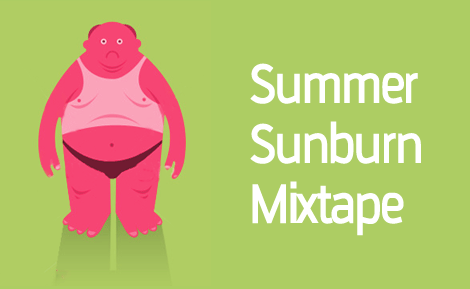 A small present for you all while we enjoy the summer sun, pretend we're from mainland Europe, get a farmer tan, slack off work, drink in the sunshine and get grumpy with each other. I've collated these tunes according to one rule – if they screamed 'SUMMER' they were in. A Nice and eclectic 48 minutes.
Tracklisting
nialler9 – Summer Sunburn Mixtape
I've included it in the Podcast feed too in case you subscribe.
In other mixtape news:
Lolomix 9: Sleep
Ghislain Poirier Bring the Fire mix
And if you're on facebook, you can join the State Magazine group, if you like.