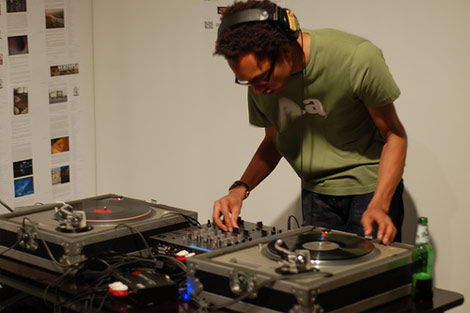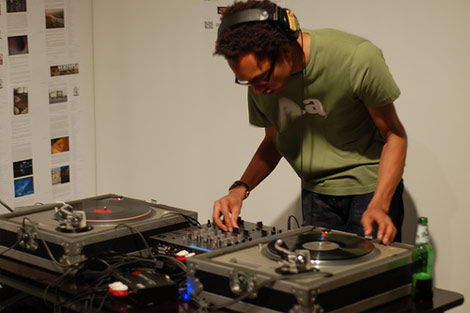 One of the most consistent DJs going and one of my favourites DJ / Rupture (the forward slash implies serious biznizz) has an hour-long radio show on WFMU in New York and it's ALWAYS full of great music – new and old. You can see his playlists here.
I want to draw your attention to a special three hour slot he did on August 29th. The show takes in a classic from Seefeel, MIA, some great sitar and tabla music, dubstep, an Ecuadorian accordionist, African Pop, Afro-Columbian music and more. It's excellent and you can be sure you won't hear this stuff anywhere else.
Stream the show from the WFMU site.