Here are the best new songs we've heard in the past week, tried, tested and ready for your ears.
We are an independent publication – become a member and support Nialler9
Follow the Nialler9 Weekly playlist for access to the freshest new music.
1.
Efterklang
Hold Mine Haender
The closing track off Danish indie rock group Efterklang's new LP typifies the cinematic, naturalistic sound the band can produce when they're at their very best. 'Hold Mine Haender' is a sprawling seven-minute cut. The first four minutes are purely instrumental, building from a base emotion of wonder to a full-fledged symphonic outburst. The vocals feel like an epilogue, an expression of the themes and feelings which drove the minutes which preceded their arrival to the song. Wonderful.
2.
Vivian Girls
Your Kind Of Life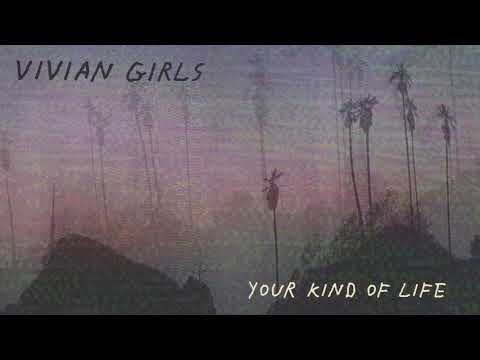 Stalwart Brooklyn indie rock group Vivian Girls reformed for new album Memory. Considering the length and breadth of the influence they've had on indie heads since, it's funny to listen to a track like 'Your Kind Of Life'. I can hear about 15 other bands who've done a similar sound to the driven lo-fi guitar groove on this track. It's a testament to the sound they helped create.
3.
Lava La Rue X Lash Vanegro
Twenny Four
London-based hip-hop and R&B artist Lava La Rue has been on the rise now for sometime. An active member of the NiNE8 collective, La Rue's solo material has been gaining much-deserved traction over the past year. A breeze through her socials shes her pictured with Tyler The Creator – an indicator of the trajectory the artist is currently on. 'Twenny Four' is some straight up trap-inspired hip-hop.
4.
Gang Starr
Family & Loyalty (ft. J Cole)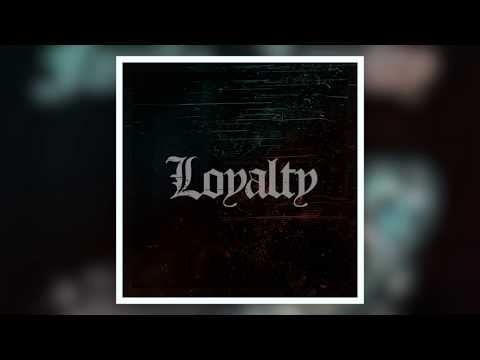 NY hip-hop architects Gang Starr team up with Dreamville head honcho J.Cole for a brand new single dipped in golden-era nostalgia. DJ Premier is a legend and there are no two ways about it. Stop reading and start listening.
5.
Wiki
Eggs
From one fresh hip-hop tune straight into another. NY MC Wiki has been doing the rounds via his solo material lately. 'Eggs' hears the MC team up with none other than Madlib for three minutes of cerebral, insightful hip-hop lyricism. Bars.
6.
Temples
You're Either On Something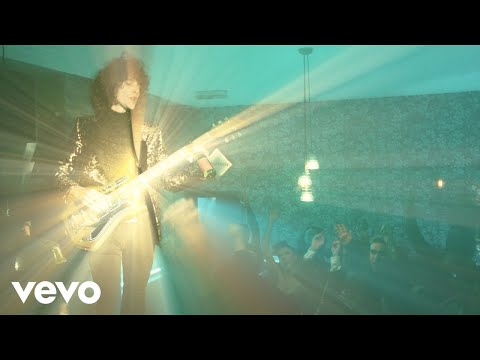 Avid psych heads have been long awaiting English jangle-pop group Temples' return to the fray. I am among them and the news that their new LP Hot Motion is out tomorrow is heartily welcomed. 'You're Either On Something' is a fine lead single, awash with fuzzy guitars and shimmering synth arps. Nobody sings like James Bagshaw.
7.
Caoimhín O Raghallaigh X Thomas Bartlett
Wanderer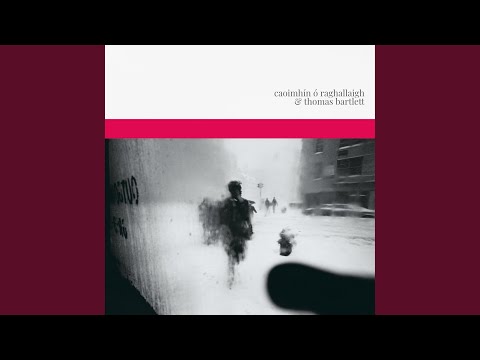 An album that has crept further and further into my heart with each repeat. Caoimhín O Raghallaigh & Thomas Bartlett's collaborative self-titled LP is pure magic. It's interesting to hear how the pair's music changes when faced away from The Gloaming moniker. Much of the reflective traditional elements remain, but Bartlett especially benefits by not being confined in the 'trad' genre. 'Wanderer' is our highlight of choice.
8.
Nils Frahm
All Armed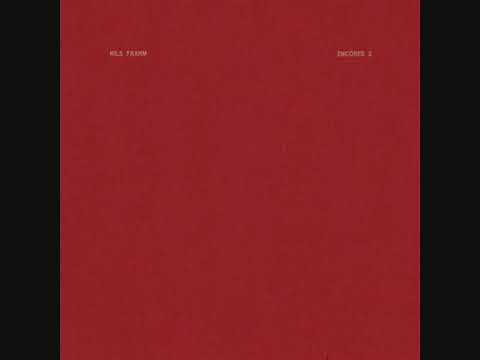 Taken from the third of Frahm's trilogy of Encores releases, 'All Armed' hears Frahm rotate away from contemporary classical and lean further into his electronic influences instead. There's an almost breakbeat intensity to the track once it all kicks in, sporting an animalistic synth bass that continually lurks in the stereo images' centre.
9.
Soccer Mommy
Lucy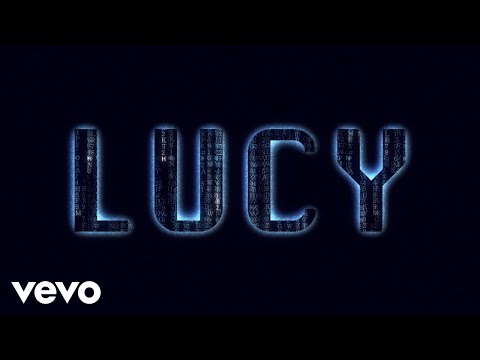 More wonderful indie-rock from Nashville artist Soccer Mommy on 'Lucy'. One of the best in that genre currently.
10.
Greg Foat X James Thorpe
Balloon Ride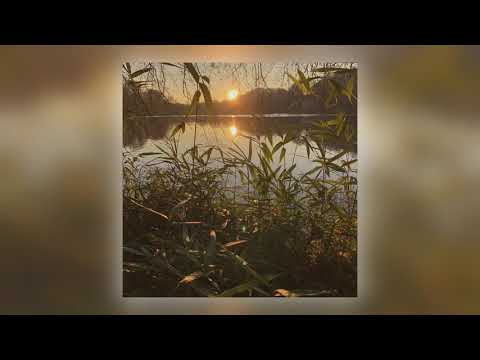 Jazz artist Greg Foat teams up with producer James Thorpe on collaborative and exploratory new LP Photosynthesis. The result is a kind of hybrid between the two, definitely niche but with plenty to offer for those with ears attentive enough to seek it. 'Balloon Ride is our top pick.