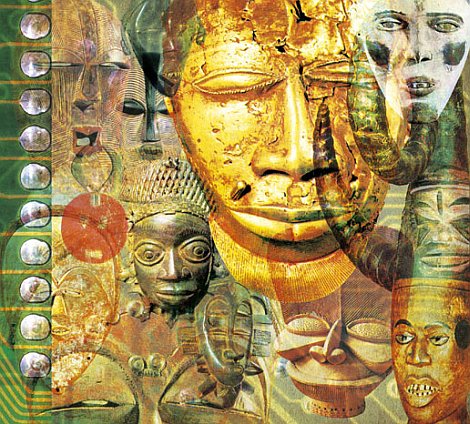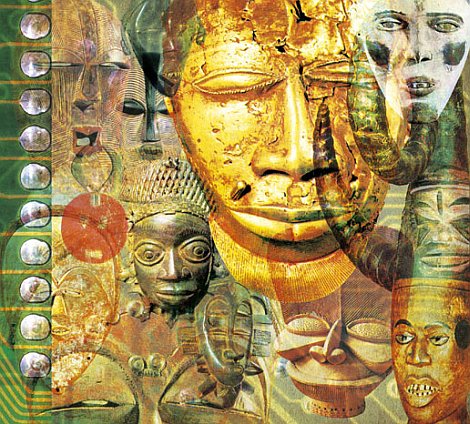 There's a bit of an Afrobeat resurgence happening lately isn't there? From the Nigeria Special compilations, to Seun Kuti's new album, Nomo, Antibalas and various other compilations. Now we have Lightning Head who has been influenced by all of the above and has released an album called The 13 Faces of Lightning Heads. Lightning Head aka Bigga Bush used to be Rockers Hi-Fi and now runs the Lionhead Records label.

13 Faces of Lightning Heads was recorded in the South of England and not in Lagos like it sounds. It's an album brimming with a respect for the source inspiration of Afrobeat and funk but which manages to infuse it with with touches of reggae, hip-hop, club music, global sounds and dub. I'm loving this.
Lightning Head – Power of the Great
He's even made an audio documentary about his journey into Afrobeat.
Links:
www.biggabush.co.uk
www.myspace.com/biggamusic
www.myspace.com/lionheadrecordings