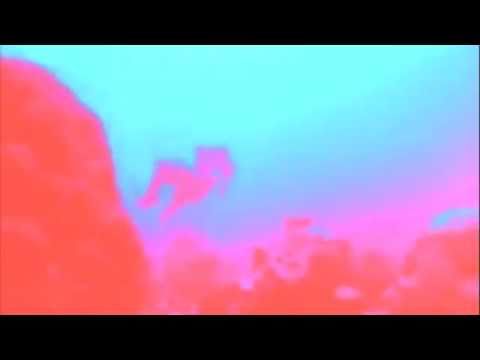 Weird ass video for Therapies Son's brilliant tune. Therapies Son is 19 year old Californian Alex Jacob. I'm getting totally sick of music videos using scenes from films myself but this largely works. Scenes taken from Altered States, HEAD and 2001: A Space Odyssey. This song first appeared here on our podcast.
MP3: Therapies Son – 'Touching Down'
The song is taken from the Over The Sea EP will be released digitally by Sargent House and on limited edition 10″ vinyl via UK blog label Transparent on March 22nd. A tracklisting follows. Therapies Son play alongside Omar Rodriguez Lopez, Adebisi Shank and Fang Island at SXSW.

Over The Sea EP Tracklisting
1. Touching Down
2. Rose Red Rose
3. Over The Sea
4. Yellow Mama
5. Still I Call
6. Golden Girl (digital only)