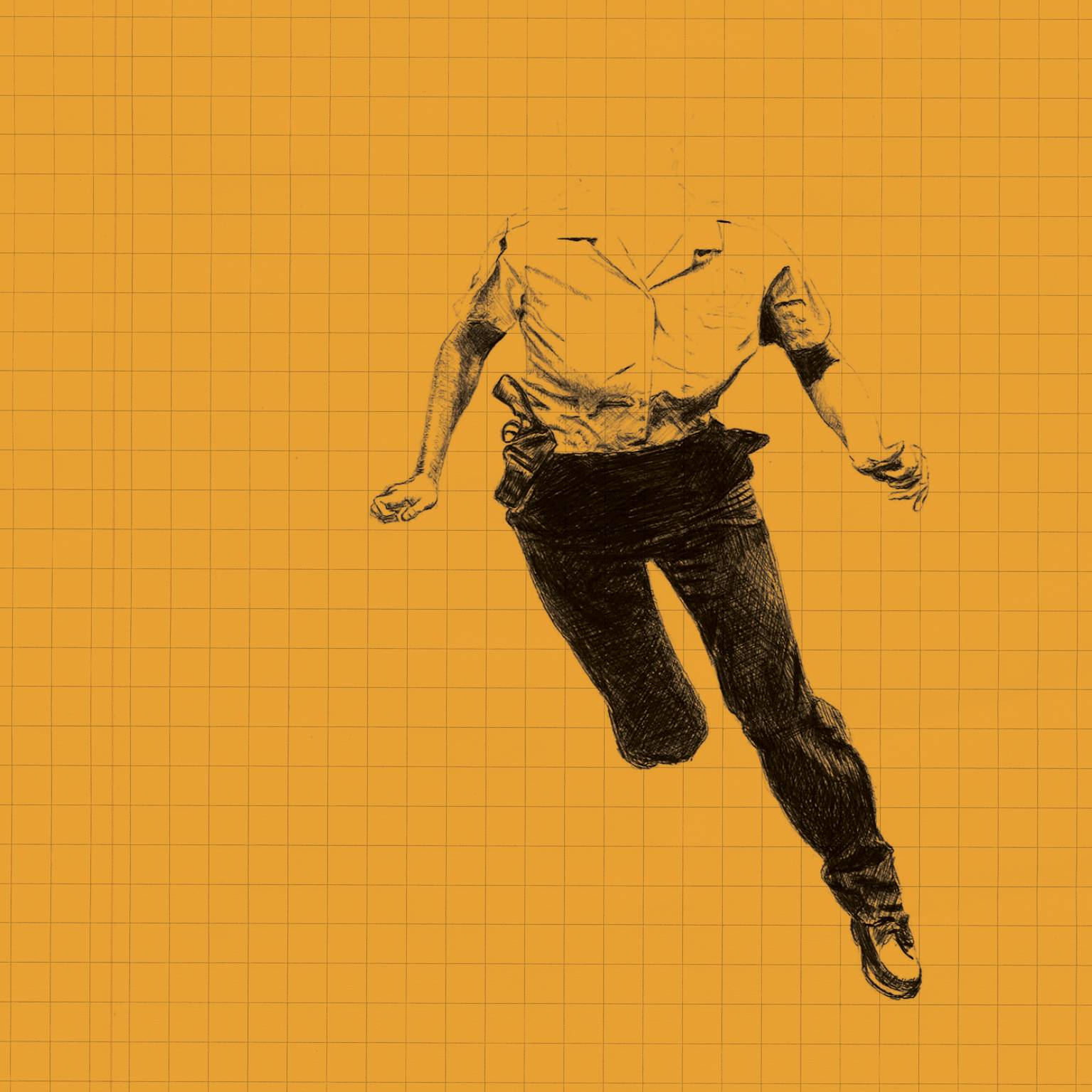 A few weeks ago, Bantum gave us the luchador video for 'Oh My Days' from his album Legion. Today, he's released the music video for my favourite track from the album 'Roll Pt. II', which features Eimear O'Donovan and Owensie on vocals.
The video was directed by J Cooper and filmed in Brooklyn, NY. As with the last release, Bantum's also giving a three-track EP around the video featuring a new version of 'Dice' with Eimear O'Donovan singing and a live version from Mabos (RIP).
Cover by Shane O'Driscoll.