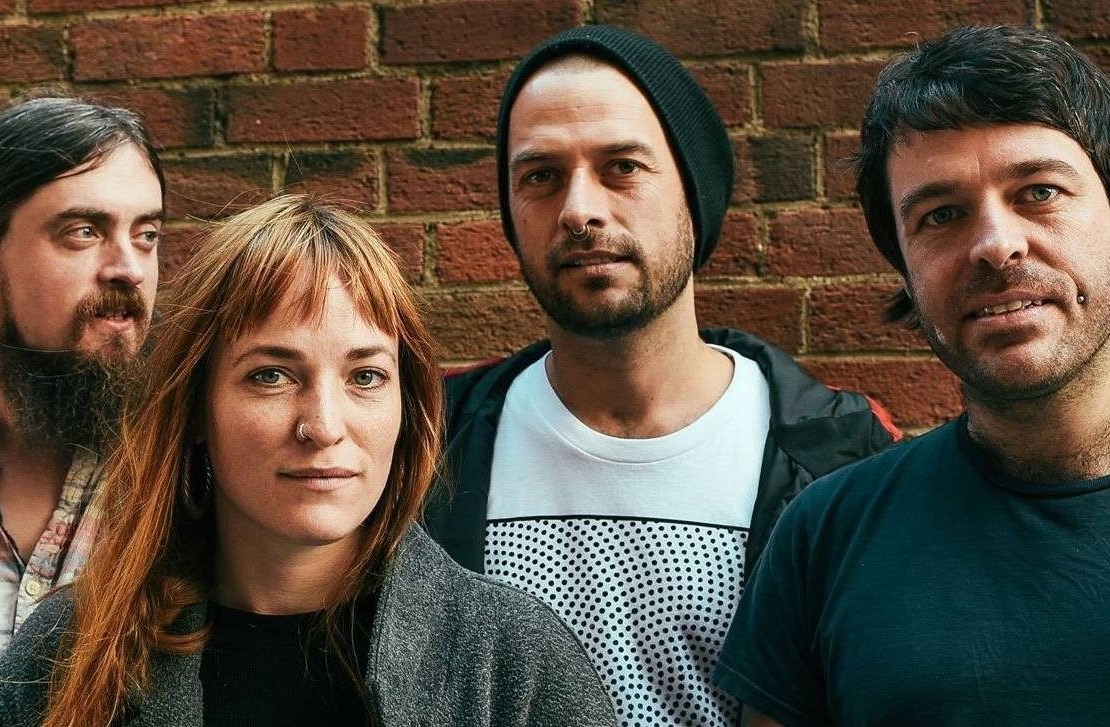 Punters will have to wait a good while yet to catch Choice Prize winners Lankum live in the flesh.
However, yesterday Boston public radio station WGBH published an excellent video of them performing three tunes live.
The Dublin group performed 'The Wild Rover', 'The Rocky Road To Dublin' and 'Bear Creek' for a US audience last month.
There's also a Tiny Desk concert in the pipeline, but no word on exactly when we'll be able to watch it just yet.