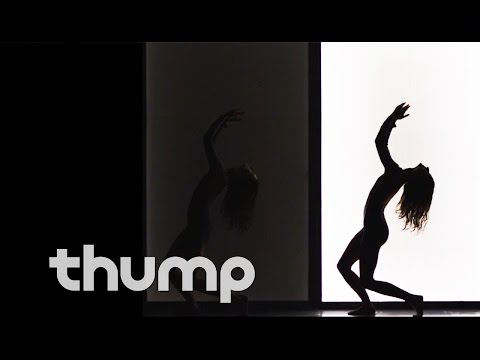 When they first appeared, Clu, Sean Cooley and Kevin A. Freeney billed themselves as an A/V duo, which seemed like more of an ambitious mantle, music + live visuals essentially. But, over the course of the last few years, the guys have shown that they meant it through live visual mixes and a burgeoning marriage of both mediums.
With their new video for 'Mirrors', the two mediums are definitely on par with each other, working coherently together to transcend a typical visual tacked on to music setup. The video directed by Freeney serves as a chassis for a potent mix of music (an amalgamation of bass / garage / post-dubstep) , visual (cinematic sumptuous imagery), interpretive dancing and colour that makes for an impressive display of art in total.
The song 'Mirrors' features on Clu's upcoming Gems EP, out August 22nd ( Australia, Austria, Germany, Ireland and Switzerland) , 25th August (Belgium, Denmark, Finland, France, Greece, Luxembourg, Netherlands, Norway, Sweden, Turkey and the Uk) and 26th of August (Rest of World).