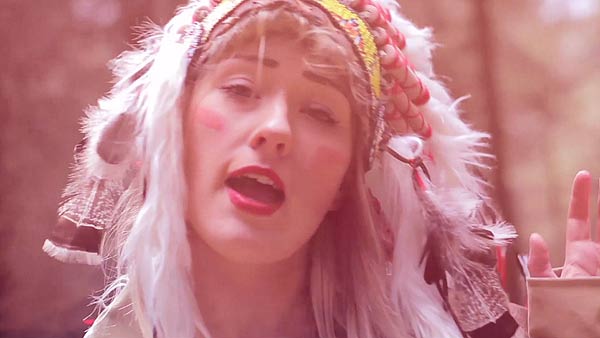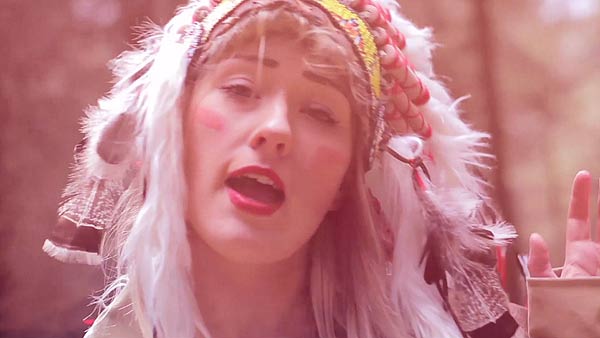 After last week's frankly awesome Kanyu Tree remix, this week we're co-premiering the video for Young Wonder's next video for 'Orange' along with No Fear Of Pop. The video serves as a timely reminder that the debut eight-track EP is out on Feel Good Lost Records from this Saturday April 14th on CD and digital download via iTunes and Bandcamp. There's five original Young Wonder tracks and three remixes from Daithí, SertOne and Sun Glitters. The video is by Brendan Canty of course – who else? 'Orange' is has a razor-sharp synth line, big tumbling beats and chopped up vocals.
Young Wonder
will be making their Dublin gig debut at the Nialler9 night of
Camden Crawl Dublin
on Friday May 11th in The Grand Social alongside
Dam Mantle
,
Trophy Wife
and
Little Xs For Eyes.
A Cork gig in The Pavilion takes place on My 10th with Keep Shelly In Athens, Sacred Animals and SertOne is the band's
debut live gig.
Related