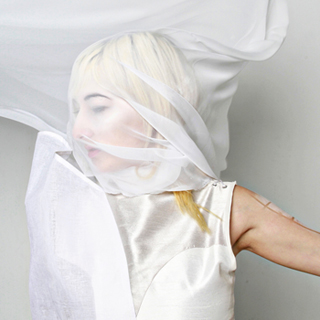 Funny I was only watching this yesterday. 'Vessel' is the first new track from Nika Danilova aka Zola Jesus' forthcoming album Conatus, the followup to Stridulum II. More details at State.
There's less of a gothic vibe here, more of an industrial backing track flavour but Danilova's voice remains as magnetising as ever, particularly during those choruses.
Download: Vessel – Zola Jesus
Zola Jesus play Electric Picnic.