The most essential tracks of the last week handpicked by the Nialler9 team. Subscribe to the weekly Spotify playlist (1.3k subscribers) or the daily playlist (4.9k subscribers).
---
1.
Paul White – Returning
London – based pysch-hop producer Paul White has returned with his new album Rejuvenate . 'Returning', a track from the album, is an evolving piece of music. Beginning with loops of organic instrumentation, mostly guitars, the track adds layer upon layer until it becomes a swirling electronic opus. Having already done production duties for artists like Danny Brown, Charlie XCX and Open Mike Eagle, Paul White is a producer and composer well worth your attention.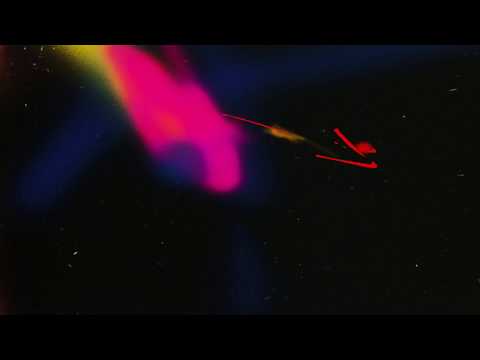 ---
2.
Kelsey Lu – Shades Of Blue'
Following her debut long form release in 2016, North Carolinian artist Kelsey Lu has been steadily amassing a following of smitten fans. On her new single'Shades of Blue', Lu has created a dreamy tune, chamber pop stripped to its bare essentials. Full of anguish and heartbreak, Lu's vocal and lyrical performance is perfectly complimented by the earthy quality of the accompanying instrumentation. Lu was my new Artist of the Week in the Times.
---
3.
Trevor Powers – Playwright
Former Youth Lagoon front man Trevor Powers has released a debut song by the artist under his own name. 'Playwright' is an excellent art pop song with nods to the Japanese music tradition. Accompanying the track is a stunning music video starring aquatic ballet group Aqualillies . Having just founded his own label Baby Halo, it's safe to say we can expect to hear more from Powers in the very near future.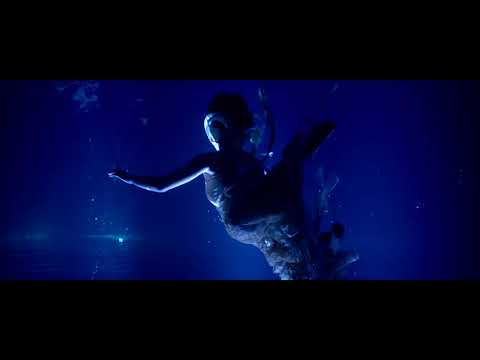 ---
4.
Mary Lattimore – Hello From The Edge Of The Earth
Renowned harpist Marry Lattimore unveiled her new track 'Hello From The Edge Of The Earth' this week. Having built her reputation on the dozens of appearances she's made on various bands' records, this solo enterprise is both beautiful and haunting. The sparse ambient electronic accompaniment Lattimore gives to the harp seem to further highlight the already pensive nature of the instrument. Lattimore's new album Hundreds of Days is out May 18th on Ghostly International Ghostly Records.
---
5.
Oneohtrix Point Never – Black Snow
Having earned a ton of attention and praise for his work on the Good Time movie soundtrack, Oneohtrix Point Never continues to push the envelope on just what electronic music iscan bewith his new single 'Black Snow'. A sometimes strange mix of trap, dance and electric folk a la Bon Iver, 'Black Snow' is at once captivating and unnerving. One of the most experimental tracks you'll hear all week. What else would you expect from an artist signed to Warp Records?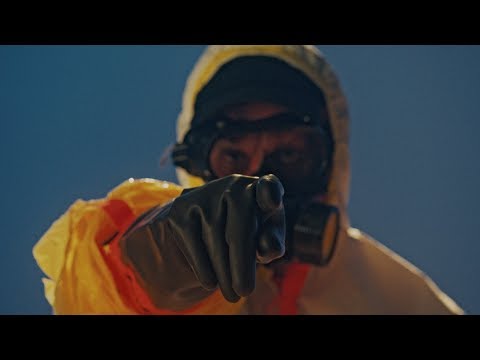 ---
6.
Post Malone – Rich & Sad
Born in New York, Post Malone first found success first as an emerging talent during the original SoundCloud rapper boom. His sophomore album Beerbongs & Bentleys, released this month, has been blowing up, charting some of the best commercial numbers of any album so far this year. It's very hit and miss, but 'Rich & Sad' is a great example of why he's so popular. A pop song with lots of borrowed trap elements, 'Rich & Sad' is both cleverly written and excellently produced.
---