20,000 people absconded to the pleasing seaside town of Brighton, less than an hour from London this past weekend for the 10th year of The Great Escape Festival, the new music weekender where industry and the public alike are drawn to sets from 400 bands over three days,
Brighton is a perfect-sized town for a new music festival and its clientele who lap up the artisan coffee shops, pubs, markets and restaurants of the area in between the sounds. With so many bands playing, there were naturally lots of music missed, whether it was due to schedule clashes or queues (lots of queues, the only downer of small venues hosting budding acts). Not listed below but highlights for many I talked to from the weekend were the Death Grips-style metallic aggression of Ho99o9 (pronounced Horror), the big voice of Seinabo Sey, the little voice of Lapsley, the young developing voice of Aurora, the lyrically set George The Poet, the line-down-the-stairs and around the-block forming All Tvvins and an afternoon rave with old favourites Le Galaxie.
Here were my top 10 sets witnessed at the festival.
---
"Hi hi howdy howdy hi hi / while everyone is minus you can call me multiply".
At the XL Recordings showcase, following sets from Liverpool youngster Lapsley and the French Cuban twins Ibeyi, Shamir Bailey, the 20 year old Las Vegas singer keeps the youthful energy going with a voice that is as androgynous as it is star-filled. With a small but thumping full-band providing the live versions of his house and disco percussive debut album Ratchet, Shamir shines. With a speaking and singing voice as high as helium, the move to pitch down his backing vocalist's lines to a deep growl is a shrewd one, providing contrast to his airy voice. It's not all new disco/house bangers as there's room for the slow moving 'Darker' with Shamir loosening his dreads and mingling in the crowd.
He plays Electric Picnic later this year.
---

The formidable live reputation of Dubliners Girl Band meant they arrived to play The Great Escape in two contrasting venues – one, the Corn Exchange a 1000+ capacity venue and the other, Bleach a basement club. Both venues had lines down the block. I saw the former where the band's industrial spoken screech rock music had no problem filling the venue and impressing first-timers. A set without 'De Bom Bom' and 'Why They Hide Their Bodies Under My Garage?' was brave but it was short. For Girl Band to really slay their debut, they need two or three more marquee tracks to rival the almighty juggernaut of 'Lawman'.
---

If escapist poptimist punk music can capture the UK zeitgeist, Slaves might be the band to do in in a second-time Tory government landscape. Slaves are a band who apply the same economy of scale to their music as Royal Blood. There's two of them and they look like they wandered on stage from the set of This Is England close-shaved and making a pounding almighty racket.
There's not room for politics though, Slaves have their hearts set on festivals and are occupied by silly things – sasquatches, a mantaray (at one point, there's a guy on stage dressed as one) and asking the crowd what their favourite biscuit is. It's 'Cheer Up London' that marks them out – a cheeky shouty song about dreary city commuters. It might be entertaining enough to get them on the upper echelons of the festivals for a summer. The rest remains to be seen.
---
No Now, the debut album from Clarence Clarity is a schizophrenic all-cards-in genre shuffle with a warped electronic music at its core. Live, it's thankfully not one guy on a laptop as the recorded versions are surpassed with multi-channel sensory overload. In the low-hanging basement of Sticky Mike's Frog Bar, the band playing these songs sound more like the psychedelic Tame Impala carving up Clarence's (or whatever his name is) own compositions.
---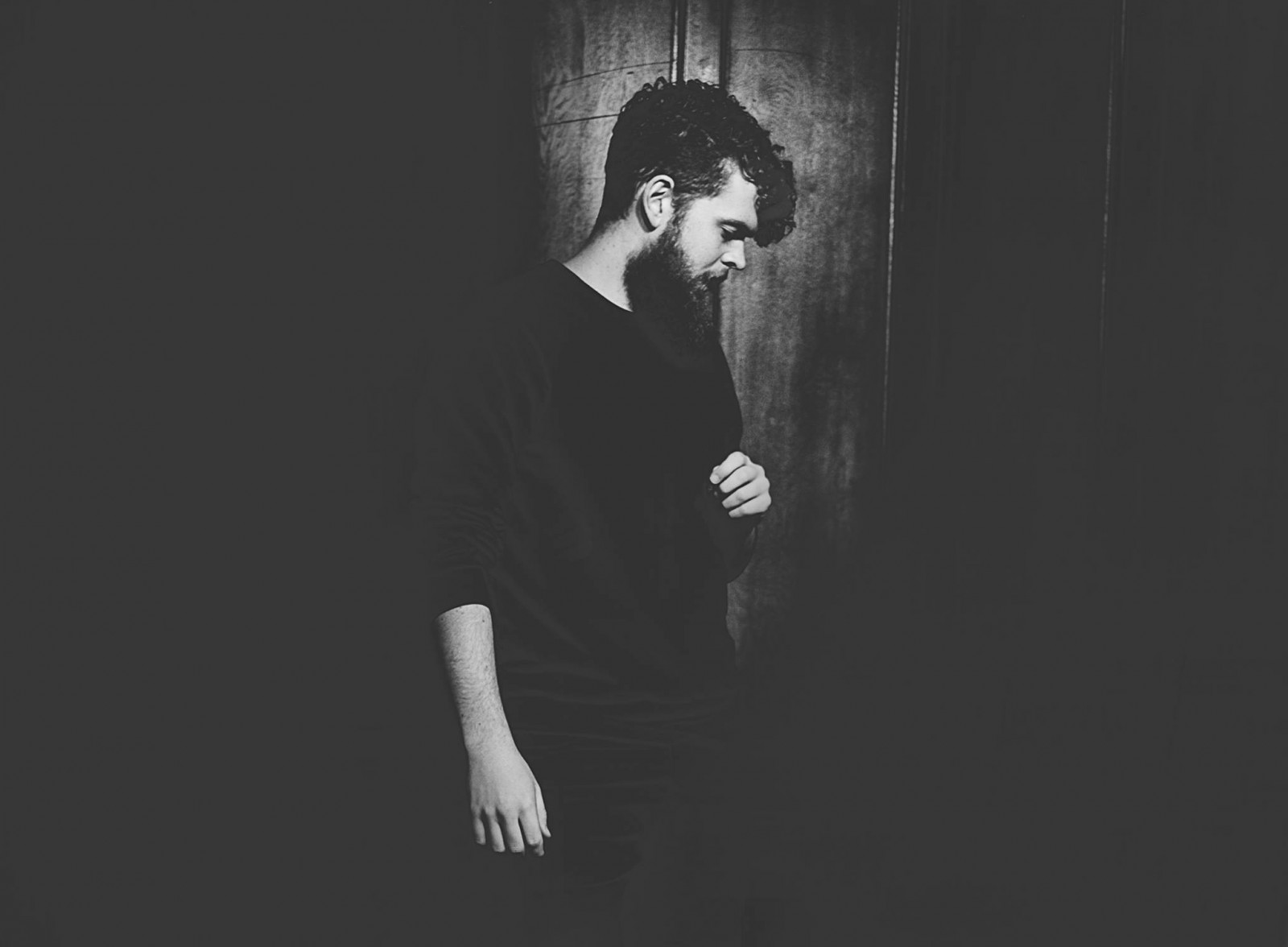 Jack Garratt is so talented you'd nearly be worried for his future career. The guy has a soulful voice that he can control with ease. He plays a mean bluesy guitar riff. He plays drum machines with the poise of Whiplash's J.K Simmons snapping his band into shape and he does it all at once. At times during his engaging pin-drop performance at the VEVO party at Wagner Hall, Garratt was doing too much of the above at once, to the point to where it was a bit more showboat than showcase.
Still, when he doesn't overcrowd his productions like on 'The Love You're Given' and 'Chemical', he wields a powerful sound that moves the crowd in more ways than one.
---