Here are the best new songs we've heard in the past week, tried, tested and ready for your ears.
We are an independent publication – become a member and support Nialler9
Follow the Nialler9 Weekly playlist for access to the freshest new music.
1.
Shiv
Here
Dublin artist Shiv may have a relatively anonymous online presence. However, her debut single is not one to be missed. 'Here' is a smooth and intimate piece with clean production under a beautifully sultry vocal performance. Patiently paced and introspective, if this is just the beginning from Shiv, it's exciting to see what comes next.
2.
Dreamville
Down Bad (ft. JID, Bas, J. Cole, Earthgang & Yung Nudy)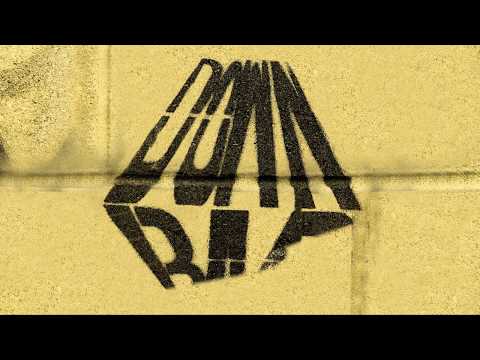 A selection of hip-hop stars come together over a groovy and brash production. Boasting some of the fastest verses of the year, 'Down Bad' is wall-to-wall lyrical rap moving at breakneck speed. With five verses in less than 3 minutes, it's hard to understand how they managed to fit in a chorus yet they managed to and this slice of Dreamville's Revenge Of The Dreamers III is a bombastic cypher on steroids.
3.
Sinead O'Brien
Taking On Time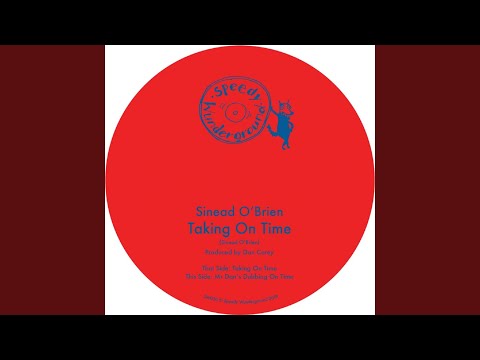 Spoken word is having a bit of a moment at the moment and Sinead O'Brien is bringing something new to the sound. Her conversational Irish accents floats over a jam band-esque indie-rock background whilst O'Brien questions the philosophical nature of being in this stream of consciousness piece.
4.
7th Obi
Alone
7th Obi is one of Ireland's most talented up and coming rappers with his 2018 debut album Taxi Club being a criminally under-rated collection that deftly manoeuvred the trap genre with sparks of innovation and memorable songwriting. After recent collaborative track 'Flex', the Waterford artist is back with 'Alone'. 'Alone' takes 7th Obi into a more accessible ground littered with bouncy beats and a catchy, singalong flow. It's a bit of a departure from his previous work but shows off the versatility of his abilities.
5.
Jacques Greene, Cadence Weapon
Night Service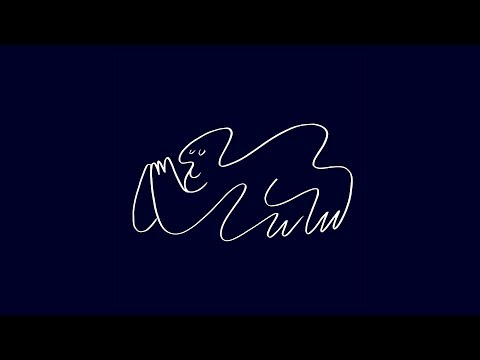 Canadian producer Jacques Greene returns with rapper Cadence Weapon for his first release since last year's Fever Focus EP. 'Night Service' is a minimal ode to the club with spoken word recalling the highs of night-time life over a steadily building techno background. It's euphoric and reverent and a reminder of why counter-culture will forever be in love with the club.
6.
Ten Years Lost
Every Single Sound
Dublin electronic label Apartment Records have released Scottish producer Ten Years Lost's debut 12″ Hunting For Glory. The whole release is a gem but 'Every Single Sound' is a particular highlight. A slab of slightly sinister techno, 'Every Single Sound' is full of raw groove and experimental personality.
7.
Lone
Abraxas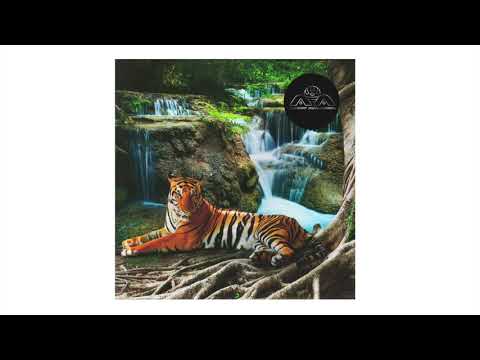 'Abraxas' is the title track off Lone's upcoming three-track EP, set to be released on his Ancient Astronauts imprint. The track sees a plethora of influences coming together with nods to breakbeat, jungle, club and ambient on display throughout. Lone brings us on a journey through his electronic world and it never once gets boring.
8.
Daughter
Poke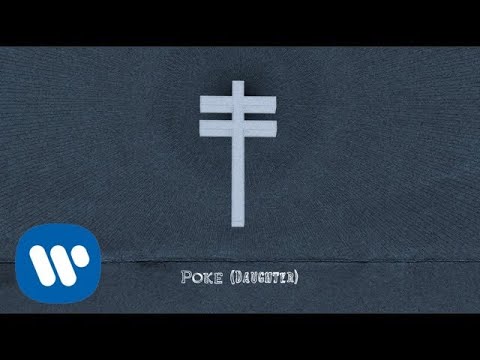 Before his death last year, Scott Hutchison and the other members of Scottish indie-rock band Frightened Rabbit had set about releasing a re-imagining of their excellent 2008 album The Midnight Organ Fight with the tracks covered by their peers, tour-mates and friends in the music industry. The project is still going ahead with Tiny Changes: A Tribute to The Midnight Organ Fight being due for release early July but the purpose seems changed with each song feeling like a tribute to Scott Hutchison himself.
After cover releases from the likes of Julien Baker, Manchester Orchestra, Biffy Clyro amongst others, Daughter's re-imagining of 'Poke' is the latest excerpt from the album. Daughter take an already emotional track and wrap it in a haunting and atmospheric delivery. Charting the end of a relationship with deeply personal detail, Daughter's treatment of 'Poke' is a fitting frame for the words of the phenomenal lyricist that was Scott Hutchison.
9.
Rosalia
Milionaria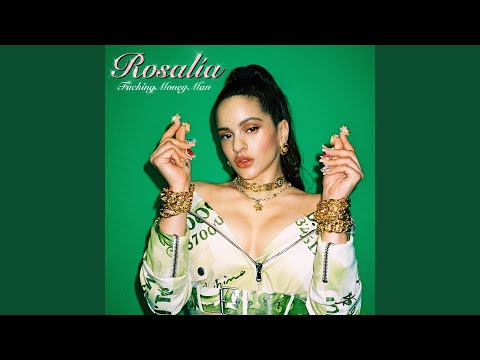 The flamenco influenced pop singer returns with a double hit of songs under the title of F*cking Money Man. The first of these two tracks is 'Milionaria', an understated shuffling pop song with the infectious refrain of 'Fucking money man' littered throughout. It's catchy and fun and is sure to be stuck in your head all day.
10.
Miraa May
Angles (ft. JME)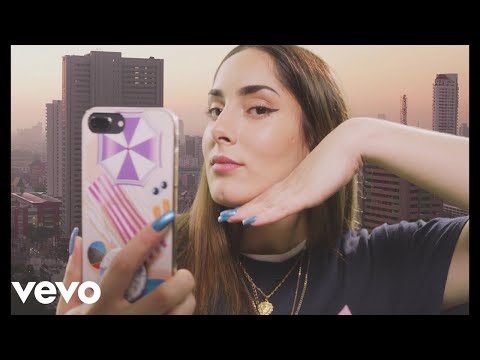 London pop-R&B singer Miraa May takes a shot at social media obsession on this slick track. Armed with a chorus destined to be sung along with by the masses, Miraa May makes music that's catchy enough for the charts with enough uniqueness to stand out from the crowd. JME also makes an all too brief appearance on what's inevitably going to be a major crossover success.