It's festival bank holiday weekend and that means there are 3 major music festivals happening in Dublin, Cork and the Midlands (four if you count the smaller Arcadian Field in Bellurgan). Here are 10 recommendations for acts and performances I would see if I was at all of Beatyard, Castlepalooza & Indiependence.
1.
Air
The Beatyard, Sunday
The soundtrack to the end of the chillout phenomenon when Moon Safari, the band's debut of French electronic pop was released in 1998, this French duo went on to create a body of work that incorporated '80s synth experimentalism and a very particular retro French style of studious songwriting. They've not played here in a long time (last reference I can find is from 2001) so this will be a rare sight. To a lesser extend, see Morcheeba who play before them.
https://www.youtube.com/watch?v=99myH1orbs4
---
2.
Shit Robot
Sunday @ Castlepalooza

Marcus Lambkin is known as the Irishman who disco infiltrated DFA Records and there's a good reason for that. The man has talent in creating propulsive electronic music that crosses the boundaries between disco, house and techno and still has a pop edge.
---
3.
Le Boom
Saturday @ Castlepalooza, Sunday @ Indiependence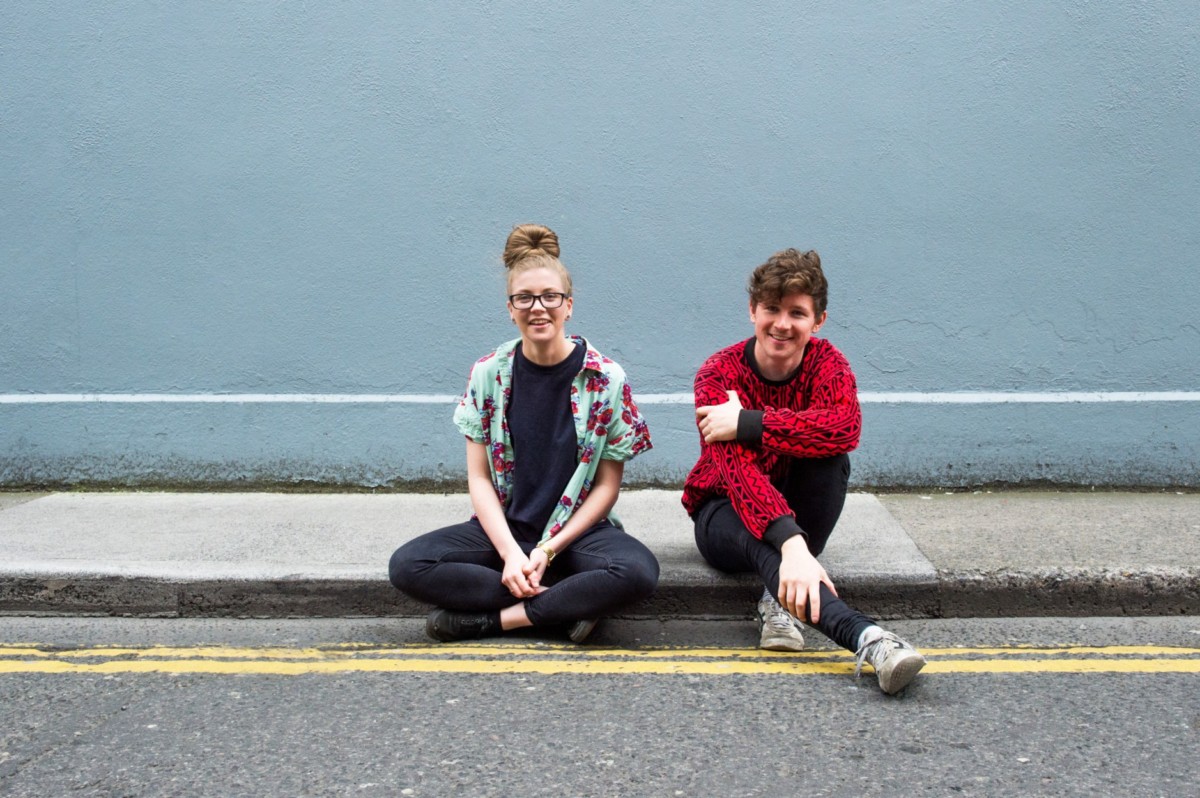 Christy Leech & Aimie Mallon are a party band who make music that moves between house, pop and electro and they've been building a great live reputation in the past year. They are one of the hottest tickets on Irish festivals so it's no surprise with only one single out, they're playing at the late end of the festival bills this weekend.
---
4.
Wild Beasts
Friday @ Castlepalooza, Sunday @ Indiependence
One of the best live bands to come out of the UK in the last 10 years. Their albums may vary but they are a singular proposition, creating intricate imaginative indie-rock. Live, their drummer is one to watch as he's a subtle master.
---
5.
Larry Heard
Saturday @ Beatyard
Larry Heard aka Mr Fingers is an electronic music pioneer and this is his first ever live show in Ireland so that counts for something. Most recently, he was sample by Kanye West on 'Fade'.
---
6.
BARQ
Saturday @ Beatyard, Sunday @ Indiependence
BARQ are seasoned musicians having played with Hozier, Kodaline, Monster Monster, Damien Dempsey, Loah, Lethal Dialect, Ryan Sheridan and Zaska in the past and are establishing their own rap-tinged soulful R&B jazz sound under a genre they've coined as "agrosoul."
7.
Romare (Live)
Saturday @ Beatyard
A full live band set from a producer who has mined American folk music for sampling purposes but has worked them in a more textured way than Moby. His two recent Love Songs albums were excellent releases and the prospect of a full live band has the potential for a Bonobo-style live show.
---
8.
Sing Along Social
Saturday @ Beatyard
Full disclosure. The ringmaster of Sing Along Social is my wife Aoife but I'm not the only one who agrees that Aoife has hit upon a great concept that as you can see below works very well at a festival. Sing Along Social like karaoke en masse but there are no stars showing off, it's a guilt-free choir where everyone sings together, it's a singing party where you could be singing Mariah's 'All I Want For Christmas' in June, TLC, ABBA, Enya, Beach Boys or Journey. At Beatyard, the theme is Seaside vs. the City. And watch out for the craic attack of Bingo Loco before hand.
---
9.
Cinema
Sunday @ Castlepalooza
A rising talent from my hometown of Newbridge, CO. Kildare, Peter Fleming's electronic project left a mark with a full album of instrumental cosmic electronica but he's since been embracing a sound draws from more upbeat tempos, retro electronic pop styles and vocals.
---
10.
LYRA
Saturday @ Indiependence
This young Cork lass based in the UK makes pop music in the vein of Florence and keeps her accent intact. Combining Scandinavian pop dynamic productions with her Emerald hear made for some suave pop. I put her on the TV show Striking Out earlier this year in my other job as music supervisor and that got her a lot of traction if I do so so myself. Live, she's a charmer too.
https://soundcloud.com/thisislyra/emerald