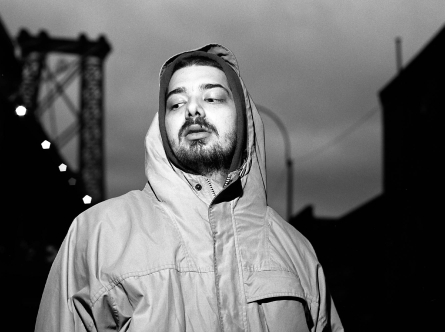 Music articles and blogs of interest in the past few week.
Podcast #5 from Short Attention Span Radio is up featuring songs from unconventional soundtracks, a spotlight on Brooklyn bands and much more
Latest gigs of Interest – DJ /Rupture – Saturday 13th May, The Belvedere, Dublin. Exile / Ceephax Acid Crew / Scotch Egg / Chevron – Legal Eagle – May 19th. Venetian Snares, The Hub – 22nd June
Downliners Sekt offer their first album up for free download. Nice interesting electronica recorded in Barcelona, Paris, Llanars, Berlin, Perpignan, Glasgow, London, Torreilles, Geneve, and many other random places like trains and low cost airlines between 2001 and 2005.
Related Tags:
DJ /Rupture
Aesop Rock
Boards of Canada
Related