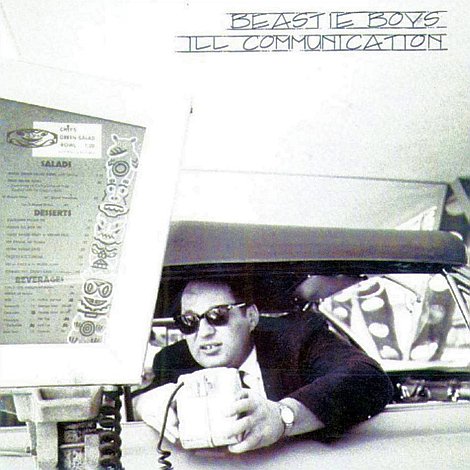 "List your favourite record from every year you've been alive."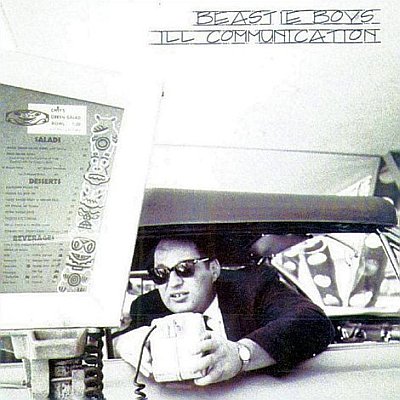 This is probably the nerdiest thing I've ever done but it was an interesting exercise. The idea was taken from here, here and here. In order to help you pick your favourites, you can use the extensive Wikipedia pages, the critics list at Pazz & Jop or with the help of an 1001 Albums to Hear Before you Die book. Here is my musical genealogy in list form. Explanations of my choices after the jump.
1982 Michael Jackson – Thriller
1983 R.E.M – Murmur
1984 RUN DMC – RUN DMC
1985 Kate Bush – Hounds of Love
1986 Beastie Boys – Licenced to Ill
1987 Michael Jackson – Bad
1988 Pixies – Surfer Rosa | Public Enemy – It Takes A Nation of Millions…
1989 Beastie Boys – Paul's Boutique
1990 Jane's Addiction – Ritual De Lo Habitual
1991 Massive Attack – Blue Lines
1992 Rage Against the Machine – Rage Against the Machine
1993 Smashing Pumpkins – Siamese Dream
1994 Beastie Boys – Ill Communication
1995 Smashing Pumpkins – Mellon Collie & The Infinite Sadness
1996 DJ Shadow – Endtroducing
1997 Radiohead – OK Computer
1998 Beastie Boys – Hello Nasty
1999 Death in Vegas – The Contino Sessions
2000 The Avalanches – Since I Left You
2001 Super Furry Animals – Rings Around the World
2002 Queens of the Stone Age – Songs for the Deaf
2003 Outkast – Speakerboxxx / The Love Below
2004 Arcade Fire – Funeral
2005 Broken Social Scene – Broken Social Scene | Gorillaz – Demon Days
2006 The Knife – Silent Shout
2007 Battles – Mirrored
2008 Why? – Alopecia (So far)
Like Chris, I picked my favourites based on an arbitrary combination of which record I liked best then and which one is my favourite now looking back.
A few things I noticed:
It's obviously hard to pick albums for when you were under 5 years of age. 1983 & 1985 were extremely difficult years to pick and really my choices are limited to two albums I have heard more than once which contains songs I love.
My early years were dominated by Michael Jackson records. Bad was the first album I ever bought and I picked up Thriller later on.
Hip-Hop is more dominant than I expected. Beastie Boys are my favourite artist so it makes sense that 4 of their albums are on the list.
Overall, there's a fairly balanced mix of rock, electronic and hip-hop.
1988, 1998 and 2005 were very hard years to choose from. From 1998, I left out Boards of Canada – Music Has the Right to Children, Mercury Rev – Deserter's Songs and Cornelius – Fantasma.
This is a perfect way to waste time in work so if you feel so inclined, drop your list in the comments or link to it from your blog.