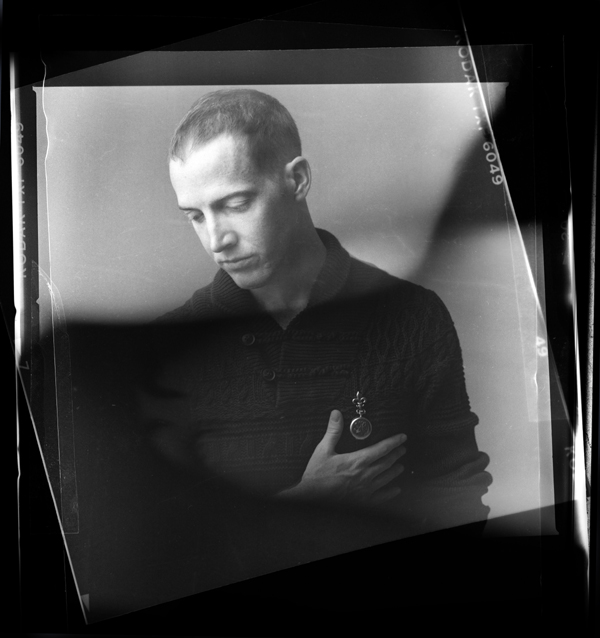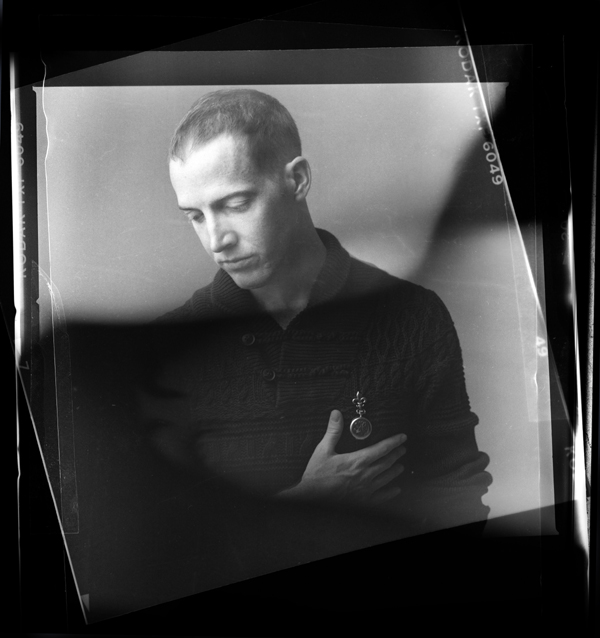 Pat Grossi aka Active Child's debut You Are All I See has some serious choirboy falsetto harp electro-jams on it.
Since then, the man has been on tour where he claims through meeting audience members, he's claimed "I found my place as an artist."

The first evidence of this artist's self-awareness post-debut will be Rapor, his EP of new material, out on October 21st on Third Rock Recordings, recorded at a house called Rapor (literally Ra-Por / Sun-house). The EP features six tracks including previously-shared 'She Cut Me' (below) and 'Subtle', an expansive electro R&B cut featuring the vocal talents of Mykki Ekko.
Elsewhere, Ellie Goulding who covered Active Child's 'Hanging On' on her album Halcyon has returned the favour by guesting on EP track 'Silhouette'.
Rapor Tracklisting:
She Cut Me
Subtle (Feat. Mikky Ekko)
Feeling is Gone
Silhouette (Feat. Ellie Goulding)
Calling in the Name of Love
Evening Ceremony