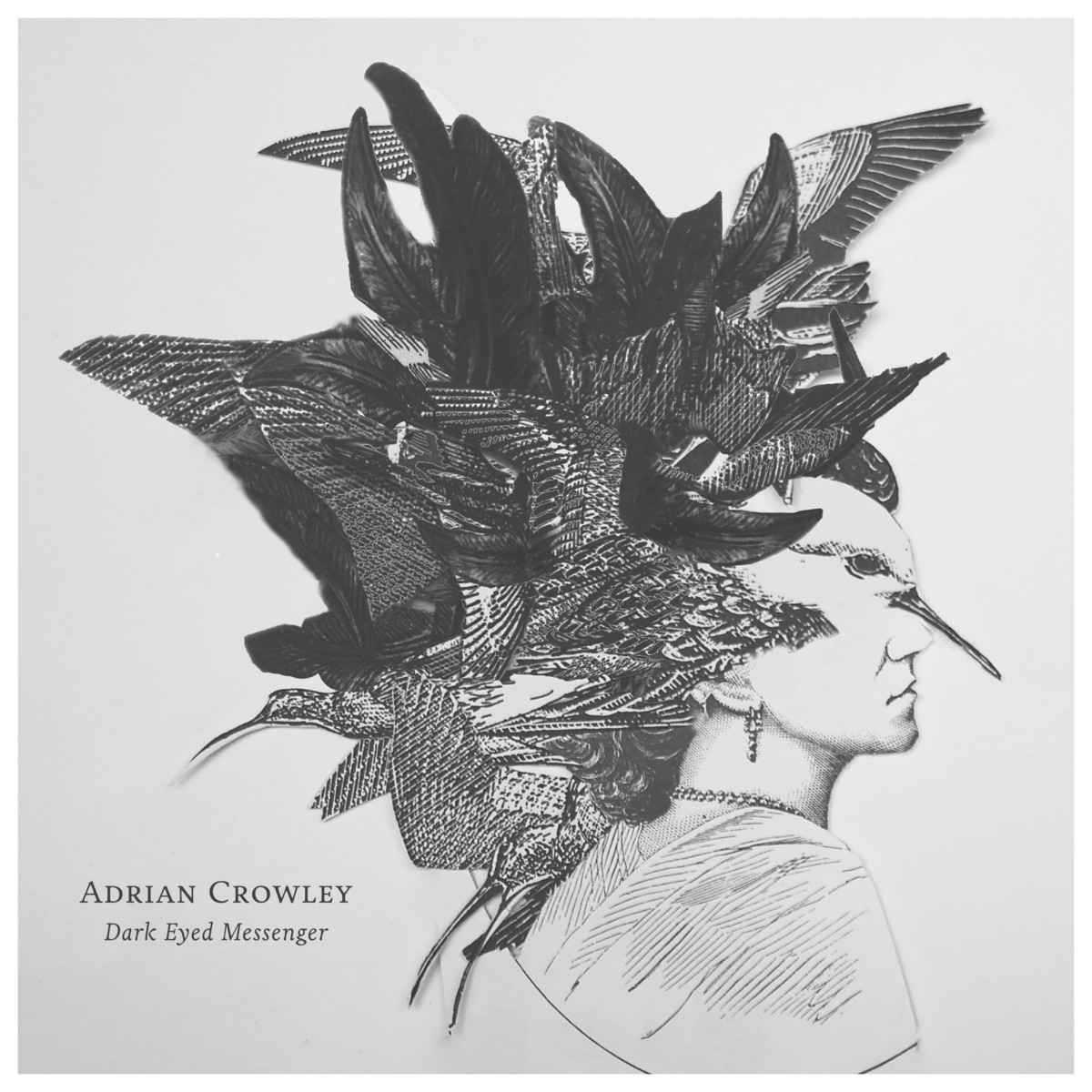 Adrian Crowley will release his eighth album Dark Eyed Messenger his fourth for Scottish label Chemikal Underground on October 6th this year.
'The Wish' is the lead-track from the album, which over 11 songs finds Crowley ditching his guitar at the suggestion of producer Thomas Barlett (The Gloaming). It was recorded with Barlett in his New York studio over four days.
"Day one set the rhythm for the week. I'd make coffee while Thomas switched things on. I'd name a song and we'd listen to my demo of it. Thomas would play it on the piano or Mellotro n and I'd sing. We'd do a run through. He'd hit record. And then another song and another. He'd say, 'Let's do a scratch vocal' so I'd do a take. But soon we realised my scratch vocals were final takes. By day four we had 11 songs recorded."
His last album was Some Blue Morning in 2014.
Artwork Galway-based visual artist Louise Manifold.