All Together Now has taken its second year in stride. The festival competes with a massive range of alternatives during the busiest weekend of the Irish summer calendar. Yet, the festival has totally sold out, even with increased attendance.
So it's fair to say there's about of a buzz about ATN this year. POD have done an excellent job at booking Irish acts this year, here are our picks of the bunch.
---
1.
Kean Kavanagh
Softboy Records co-founder Kean Kavanagh reportedly played a stormer on Sunday at Knockanstockan and a recent set at our Future Proof night in Bello Bar would back that up. The multi-instrumentalist has assembled a tight band of musicians, adding a bit more depth to the bedroom pop vibe of his studio releases. It won't be the only chance you'll have to hear the man perform over the weekend either, he's sure to be on stage with Kojaque during the MC's set.
---
2.
Just Mustard

Dundalk's shoegaze champions Just Mustard are quietly amassing a stellar reputation for bewitching live performances. The band have enjoyed a surge in popularity since the release of Wednesday in 2018, which was nominated for the Choice Music Award. Subsequent releases, like 'October' in May, have seen the group further hone their shoegaze sound with elements of trip-hop and garage rock.
---
3.
God Knows
Rusangano Family rapper God Knows is consistently at the top of the Irish hip-hop scene. His distinct flow has recently lent itself to a series of great singles and collaborations with the likes of rising rapper Nealo, Bantum and Loah, to name a few. God Knows' upward looking flows and raspy delivery are instantly recognisable and his experimental beat selection showcases an artist who's passionate about pushing boundaries in his genre. Get your hip-hop fix from God Knows at the Sim Simma curated All Kinds of Everything stage.
---
4.
Kelly-Anne Byrne
Today FM DJ Kelly-Anne Byrne is always guaranteed festival fun and All Together Now will be no different. An expert on all things disco, Byrne is a festival stalwart providing a funky timeto close the Belonging Bandstand with a Prince tribute set. She's just announced a headline slot at Electric Picnic's Body & Soul stage so grab your chance to see her in a more intimate setting.
---
5.
Club Comfort
Club Comfort have quickly been making a name for themselves across the Irish scene with their unique flavour of club extremities and all-inclusive parties. A night started on the grounds of inclusion and allowing party-goers to be themselves without fear of judgement, Club Comfort have been breathing life into queer party spaces for over three years now. Club Comfort DJs Roo Honeychild, Baliboc and Cian Murphy always deliver a good time and their passion for diversity extends across to music selection so expect everything from hard drum to pop bangers and all the stops in between.
---
6.
Cáit
Cáit is one of Ireland's best club DJs at the moment. Member of Dublin DJ collective DIP, who are loved for their sweaty, genre boundary-pushing parties, and resident at Berlin party series Radiant Love, Cáit has won over crowds across the country and beyond with her eclectic sets. Expect house, electro and a little bit of everything else from Cáit at the Road To Nowhere stage.
---
7.
Pillow Queens
Fresh off the back of a Europe wide tour in support of SOAK, Dublin indie-punks Pillow Queens are on a lap of the Irish festival circuit. Blending punk leaning instrumentation and raw vocals with melodic pop chops, Pillow Queens' catchy anthems are the perfect mosh-along festival fare and their always charismatic and engaging stage presence is a live treat.
---
8.
R.Kitt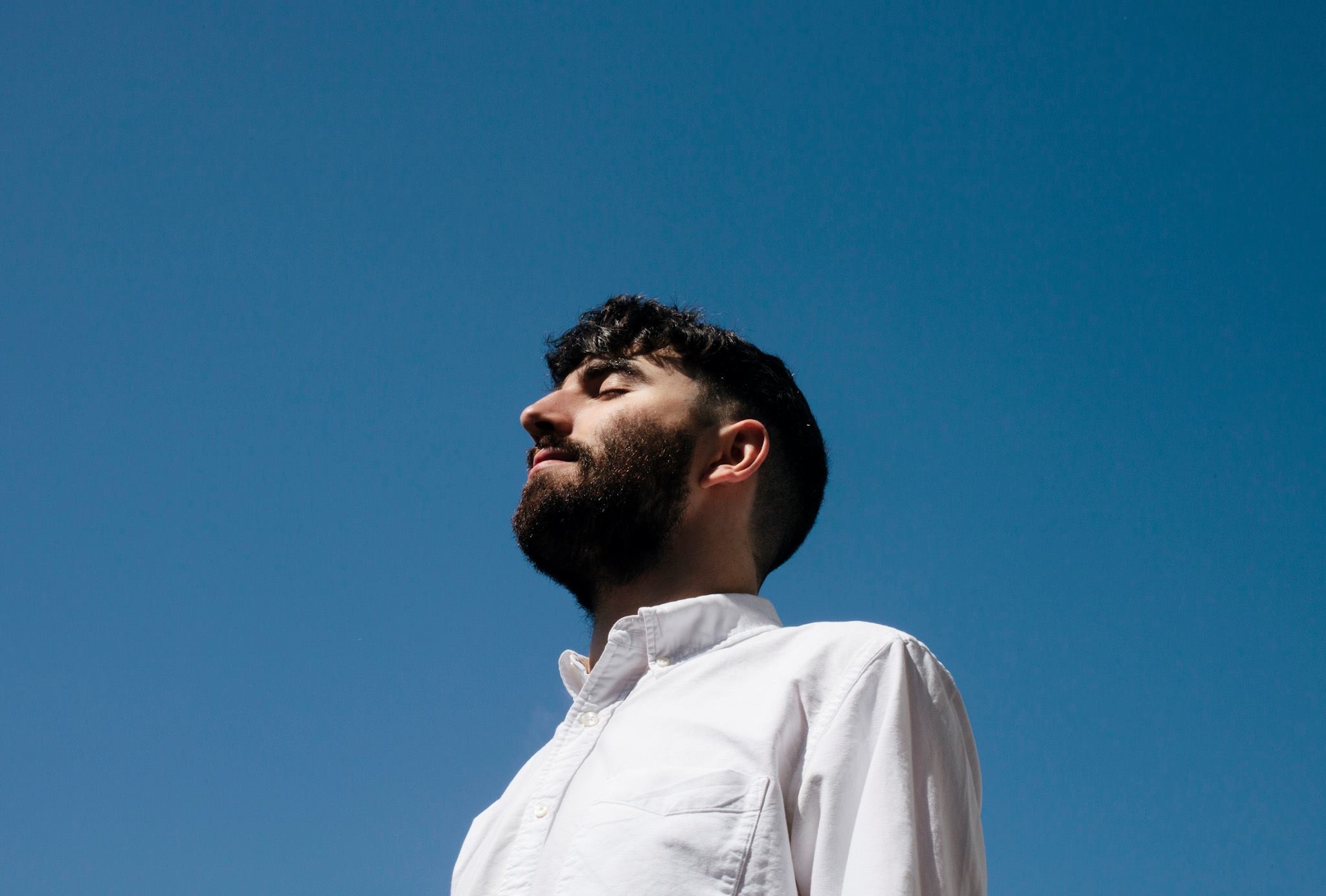 One of Irish dance music's busiest artists, R.Kitt has gone from strength to strength over the last few years. The Give Us The Night campaigner has built an impressive reputation with intense DJ sets as a member of DIP as well as his own intimate house productions. Last May saw R.Kitt pulling a blinder at AVA's Boiler Room stage providing a dynamic house set that never let up. Get dancing on Friday night for a nearly two-hour live set from the Dublin man.
---
9.
Kojaque
Soft Boy rapper Kojaque has seen unprecedented success since the release of his debut album Deli Daydreams. Shortlisted for Choice Music Prize and doing major numbers worldwide, Kojaque's lo-fi hip-hop influenced sound has struck a chord with fans and it's easy to see why. He delivers Dublin tales of millennial mundanity and heartache wrapped up in charming beats and a distinct laidback flow. Kojaque is on an upward trajectory so catch him quick on the Main Stage. 
---
10.
Kitt Philippa
Belfast's Kitt Philippa has spent a career refining their craft before releasing this year's You EP, a beautifully atmospheric and emotional collection of sleek but hauntingly intimate numbers. One of the more introspective acts on the line-up, Kitt Philippa's live sets are hypnotising and feel like seeing someone on the cusp of something fantastic.