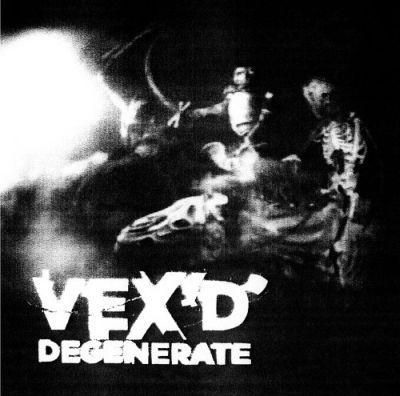 I'm only beginning to delve into the world of Dubstep, Vex'd was my introduction.
Vex'd are playing Ireland in November according to their MySpace. Also it's worth mentioning that T-Woc and MelodyMasher played a blinding Dubstep set at a night in Kennedy's run by Kaboogie a few weeks ago.
I've downloaded a few Dubstep mixes and songs here and there. Any recommendations for me?
MP3s
[audio:https://nialler9.com/mp3/vexd_-_pop_pop_vip.mp3]
Related Links: DJ / Rupture's thoughts on Grime and Dubstep
Related