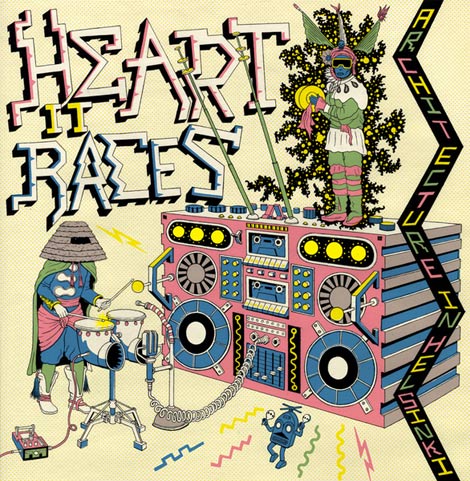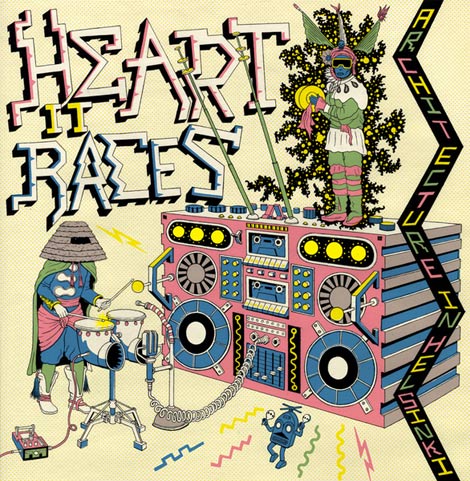 You know we're a big fans of Architecture in Helsinki around here and now another hero of ours, DJ /Rupture (hell, he even linked to us once!) has remixed the new single "Heart it Races" into a Jamaican sunshine anthem with Dr. Lee G. Rupture uses the steel drums of the original and builds a brand new tune out of it hence renaming the tune "Adrenaline".
MP3
Architecture in Helsinki-Adrenalin DJ Rupture Ital Hymn feat Dr.Lee G
The single is out on June 5th and you can hear it on their myspace. There are also remixes from A-Trak, YACHT, Pink Skull, Franc Tetaz and more to seek out.
Ridiculous video too.

[youtube]RNY91ustBSc[/youtube]