Slane Irish Whiskey is a trailblazing Irish Spirit that has music in its heritage. Like Nialler9, Slane Irish Whiskey is all about new adventures and making a bold choice. Next time you're looking for a spirit that comes recommended from someone who knows their music, try Slane Irish Whiskey.
Please enjoy Slane Irish Whiskey responsibly/visit drinkaware.ie.
© 2022 Slane Irish Whiskey

---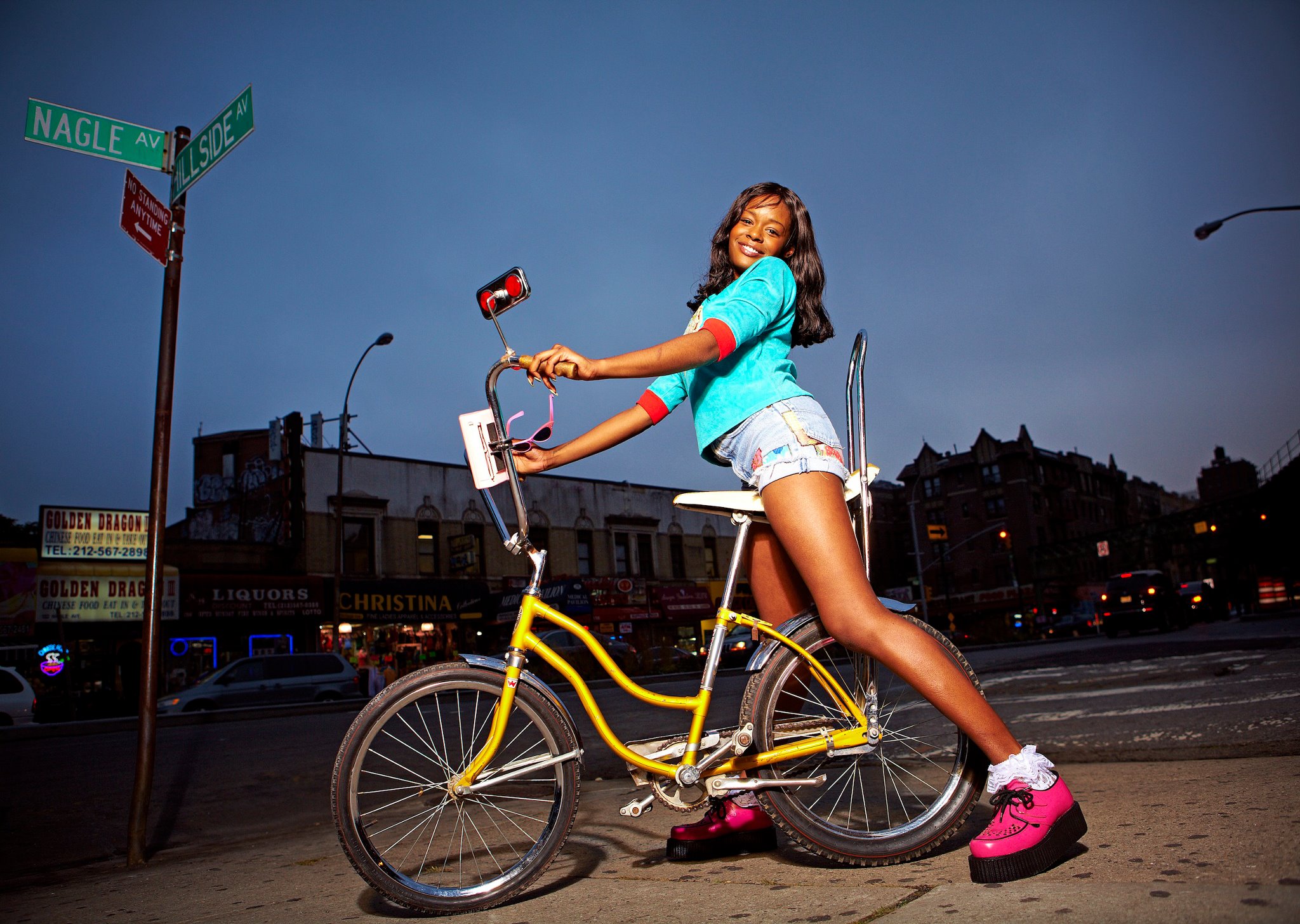 The seal around Azealia Banks has been broken. There's no going back to the underground space she occupied for 2011. Kanye's already emailed her, she's inevitably on the BBC Sound of 2012 poll and '212' is being noticed by those beyond the blogs and Tumblrs.
The Harlem club rapper's latest track uses Lone's 'Pineapple Crush' as the backing track for some "liquorice bitch" shit.