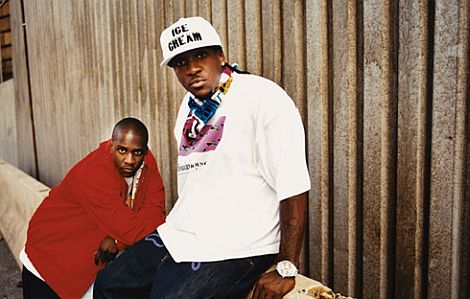 Taken from Clipse's forthcoming Hell Hath no Fury – an album considered to be a late contender for hip hop album of the year by many, "Trill" is a sinister 808 laden, space rap pushin', Neptunes produced hip hop gem. Proving Pharrell has still got a few huge beats up his sleeve, he serves up bouncing clicking beats for Pusha T and Malice to pour their rhymes over.
MP3
[audio:https://nialler9.com/mp3/Clipse_-_Trill.mp3]
As a bonus, have another listen to "Grindin" from their 2002 album Lord Willin'. Pharrell again with one of the most distinctive beats in hip hop of recent times.
MP3
[audio:https://nialler9.com/mp3/Clipse_-_Grindin.mp3]
[ Buy Hell Hath no Fury (released 28th November) – Amazon]