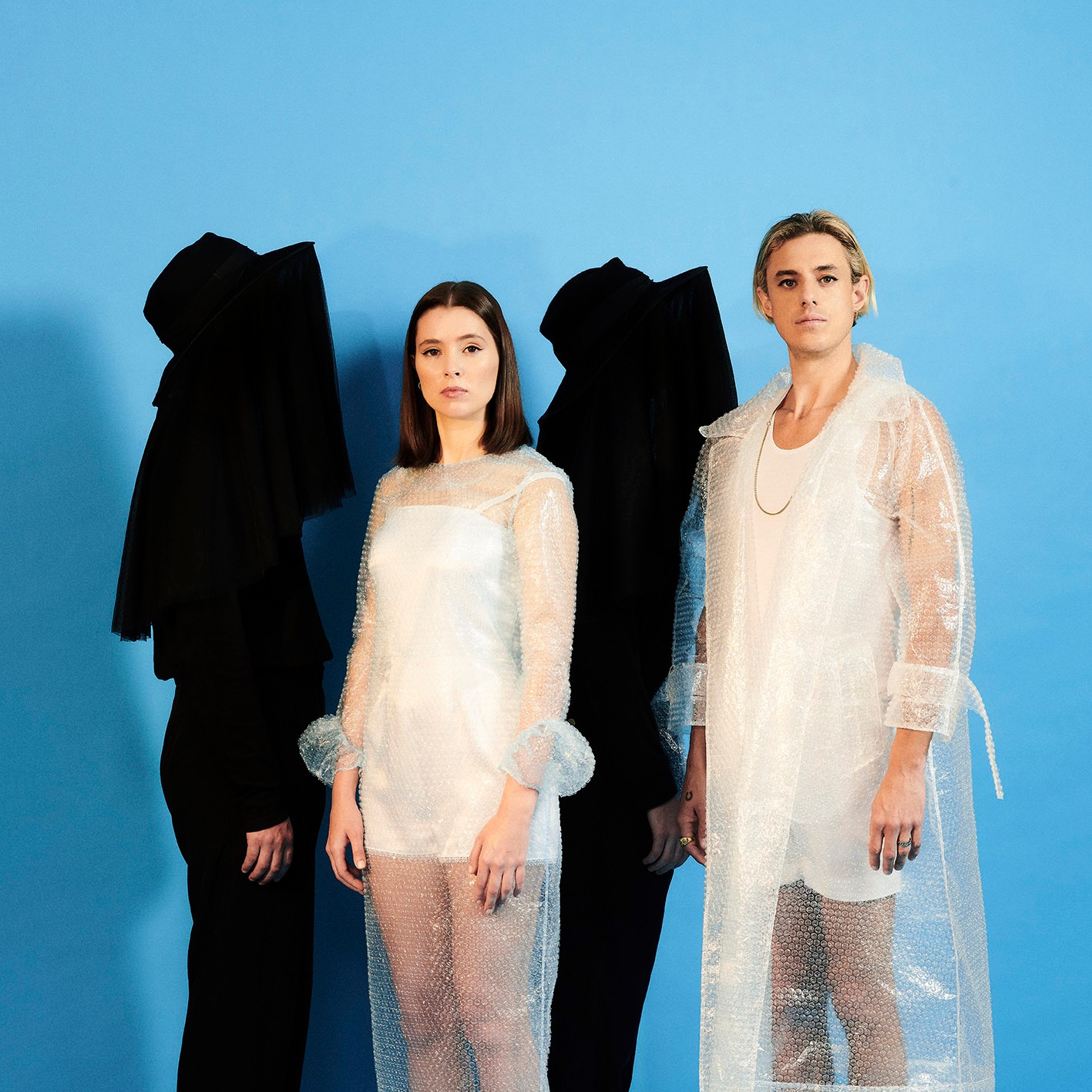 Brisbane electro-pop duo Confidence Man became a cult favourite in 2018 with the release of their idiosyncratic debut long play Confident Music For Confident People.
The record bolstered some cutting electronica, tropical rhythms and grainy synths. The lyrics, which champion a very 21st-century narcissism, give the band a ton of unique personality.
Today, the band announced a 2020 European tour and released new single 'Does It Make You Feel Good?'.
Included in the European tour is the band's first-ever Irish headline set.
The band play The Button Factory on April 25th, 2020.
Tickets for the show, at €16+, go on sale this Friday through the Selective Memory website.
Related