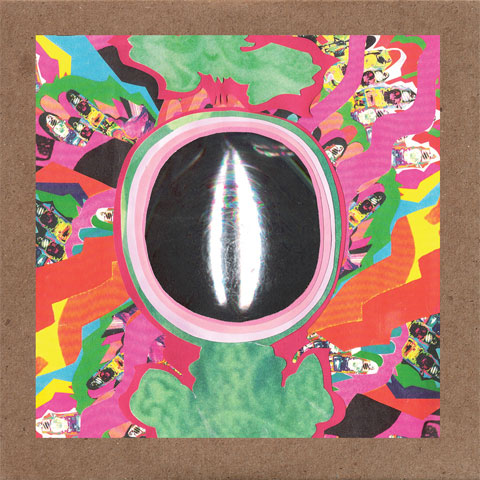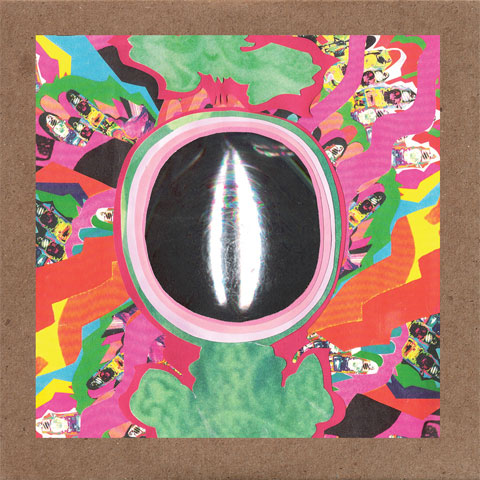 Naming your band with the word "Crystal" in the title seems to be the done thing this year (as "Wolf" was a while back). So far we have Crystal Castles, Crystal Stilts, Crystal Fighters and now Crystal Antlers. One of the more intriguing releases I've heard lately is the Californian band's EP. The six track releases has touches of The Mars Volta (fittingly, it was recorded by Ikey Owens of the band) in that's its loud and freaky as fuck sometimes. Or Yeasayer if they dispensed with the new ageness and just rocked out in sweaty underground clubs instead. I contemplated just putting up that amazing artwork and saying nothing but I want you to listen to it for sure.
This song "A Thousand Eyes" is actually a little bit like Wolf Parade.
Crystal Antlers – A Thousand Eyes
As seen on Guesslist.ie this morning, Crystal Antlers will be in Belfast, Dublin and Cork in February.
http://www.myspace.com/crystalantlers
[Buy the EP from Amazon – CD | Vinyl ]
Related