Culture Night is really back properly to its normal self for its seventeenth year with 2022 marking a night of over 400 cultural activities taking place in over 300 venues in Dublin City alone, not to mention the vast number of events in other towns and cities across Ireland.
For me, Culture Night has always been for an opportunity to engage with the creative practices that aren't my usual music beat, whether it's Dunsink Observatory, Trinity College, art galleries, live acrobatics, theatre or a dance performance. It's an opportunity to see what the people of the city are up to culturally and creatively, and to see what the people of the city are doing in those fields.
Whatever it is, it's probably happening on Culture Night.
Culture Night is also family-friendly, with all-ages events core to the appeal.
And this year there's a number of events running late into the night, to support night-time culture and the night economy.
All events are free, there's no financial barriers to entry and this year, this is a greater emphasis on the events that go later into the night.
This year, as Culture Night Ambassador, I'm putting on Night Moves in the Fruit and Veg Market in Dublin which has already at full capacity in terms of tickets due to demand for it but there's plenty on in the city and beyond.
Here's some recommends.
Acid Granny
As part of Culture Night's AWAKEN THE METROPOLIS, 3 artists have been commissioned to perform in public spaces of the city.
Acid Granny are a collective of musicians you may have seen on the streets of Dublin with a trolley full of synths, drum machines, tiny guitars, effects and microphones jamming music and riffing with passers by.
For Culture Night, this year, you could do worse than follow these pied pipers around town as a framework for dropping into venues as you go.
Acid Granny can be found on Friday..
Spencer Dock @ 6.30pm
Capel Street @ 8:30pm
Barnardos Square, Dame Street @ 10:45pm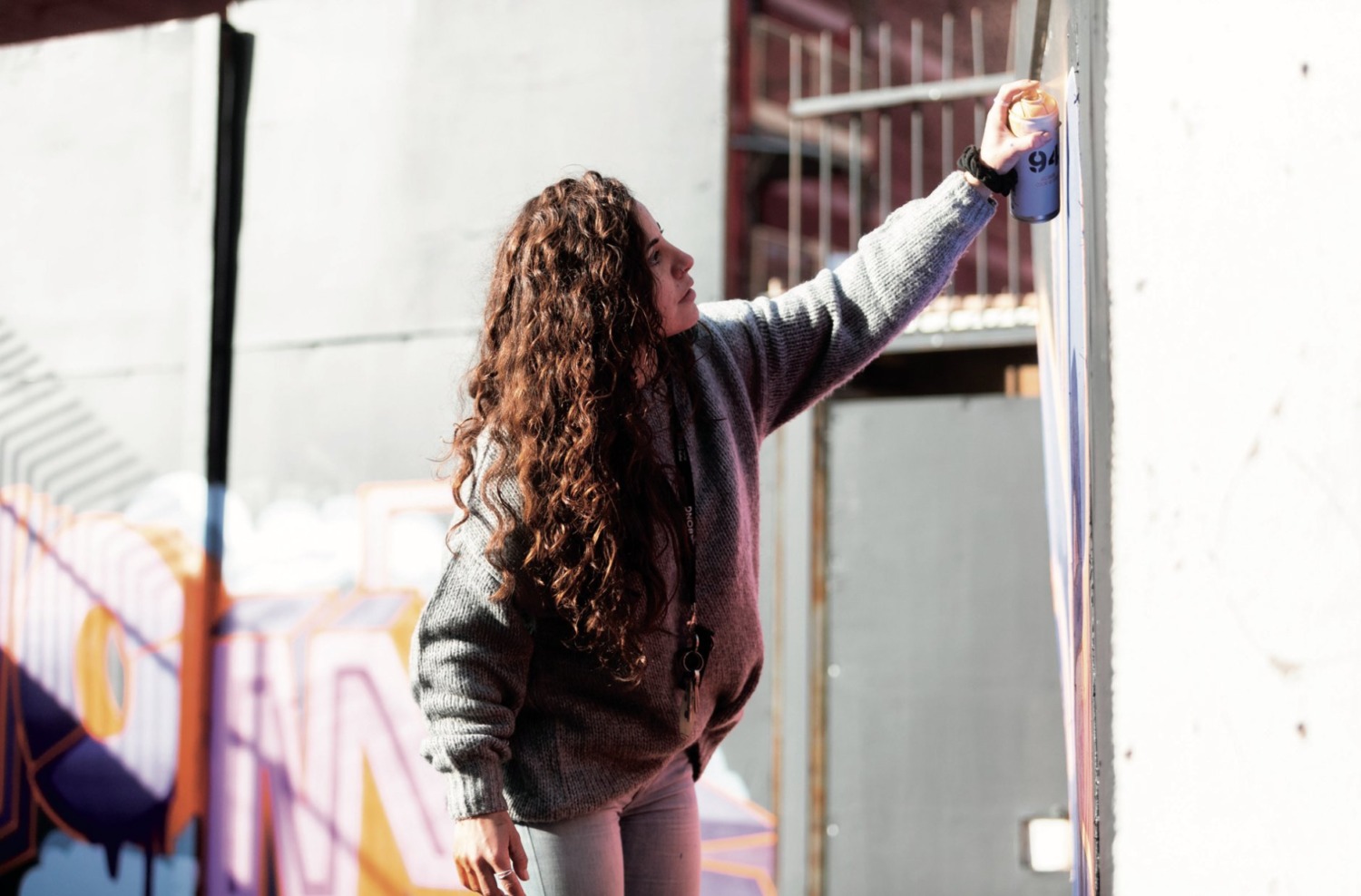 Live Art on Culture Night
At North Walls at Spencer Dock there will be street artists doing some live mural painting conceived by visual artist Fionnuala Halpin. 6.00pm – 7.30pm
The artist Maser will be hosting a talk at 6pm and open event in his studio Atelier Now on Charlemont Square for art, discussion & drinks. 4.00pm – 8.00pm
Damn Fine Print are hosting live Screenprinting in Stoneybatter from 5:00pm to 9:00pm.
Photographer Ruth Medjber is hosting Still In Silence – silent portraits in the Dean Art Studio from 5:00pm – 7:00pm.
The Irish Museum of Modern Art will be open to 2am with a late-night event called Night Shift that sounds very intriguing that aims to challenge the experience of visiting an exhibition and will use a land train and promises some eerie goings on
Night Shift by Liliane Puthod 10.00pm – 2.00am / IMMA Grounds
Meeting House Square
Music is at the root of what's happening in and around Temple Bar for live.
Along with Puppet Shows, a ukelele band and Korean drummers early in the night, Meeting House Square is hosting:
Pólca 4 – bringing jigs and reels of West Kerry to Dublin from 7.30pm – 8.30pm
Tadhg – Solo artist, singer with X Collective, multi-instrumentalist, songwriter and designer in his own right, Tadhg will perform live with band and a three-piece brass section and a burlesque dancer. The multiform performance in music and costume is inspired by haute couture and highlights the beauty of gender fluidity. 8.45pm – 9:30pm.
Dublin Modular – Live electronic music from the artist-run platform and alternative club collective from 10pm til midnight. Performing: MAV | Maeve O'Neill | Tadhg K & Frank Grimes.
Wood Quay
Kildare folk artist Sive is also performing in Wood Quay (7.15pm – 8.00pm), along with Memory Lane Choir (5.30pm – 6.00pm), a musical community for people with dementia (music has shown to be effective in therapy and help people remember their past along) and there with a Bollywood Dance Party (9.00pm – 9.45pm) Korean drummers (6.15pm – 6.30pm) and aerial performers (6.30pm – 7.15pm and 8.00pm – 8.45pm)
Music in Tallaght
There are four music-focused events happening in Tallaght for Culture Night, courtesy of NOISE Music.

NOISE Music in The Big Picture is a live performance by a group of girls and young women aged 14–18 @ Talbot House, Belgard Square West that have spent the summer writing and recording new music, especially for Culture Night. They have been supported by a team of female DJs, producers, songwriters, and performers including Ais, Zali, Dreamcycles, Bambi and Anie Verthen. This event will also be the unveiling of a fresco by the Dublin-based Mexican street artist KinMx, which was created in response to this collaboration. (5.00pm – 7.00pm)
Breaking Codes featuring Go Dance for Change in association with Noise Music, present a music and dance collaboration between Go Dance For Change and some of Ireland's leading female Hip Hop and R'n'B artists – AIS, Alicia Raye and Celaviedmai – all of whom are members of the NOISE Music Collective. (9.00pm – 10.00pm)
Bambi and Dreamcycles in Rua Red – Bambi (Rory Reilly) and Dreamcycles (Jennifer Moore) will perform an extended mix of techno and ambient music, mixing DJ sets and live performance in the Café Space in Rua Red. (10.00pm – 11.00pm)
The Civic Theatre in Tallaght is also hosting a late-night performance from Baliboc (Club Comfort) in the café space from 10.00pm until 12:30am.
Dublin Digital Radio – Open Studio
Dublin Digital Radio is inviting members of the public to visit its purpose-built radio studio within The Complex Gallery & Studios and to contribute to a live broadcast, so if you don't have a ticket for Night Moves this is a fine option nearby.

Visitors will be free to collaborate in a live radio broadcast whether simply bearing witness, or getting directly involved in making radio: selecting music or speaking to DDR's listenership via the studio equipment.
A slate of Dublin Digital Radio residents and guests will be there to supervise and perform throughout the night in collaboration with the public. The event will be broadcast live over the Dublin Digital Radio stream at: https://listen.dublindigitalradio.com/home.
6.00pm – 11.00pm
More Live Music?
Here's three other music options that might float your boat…
Second-hand record shop The R.A.G.E., Temple Bar is hosting performances from trad's rowdiest dynamic duo Ispíní na hÉireann, free-style scratch world champion Djackulate, Soft Boy Records associate Henry Earnest and indie-rock band Banríon. (9.00pm – 12.00am)
Marrowbone Books, the small second-hand bookshop in The Coombe in Dublin 8 will host a programme of live music performances including sisters Sinéad and Catríona Kennedy will play live traditional music from the southwest Donegal fiddle tradition. 6.00pm – 9.00pm
The always reliable Irish Traditional Music Archive is hosting 'As I Roved Out Through Dublin City': An Evening of Traditional Music and Song. a night of live traditional music and song in the splendour of ITMA's Georgian Reading Room. In a series of six 30-minute concerts, audiences will enjoy rousing sets of jigs and reels, plaintive slow airs, ballads and ditties presented by invited guests and staff musicians and singers. 5:30pm – 9.45pm.
Bus Gigs
Dublin Bus routes
Dublin Bus also have 3 tailored bus routes in operation from 6pm and will depart every 20 minutes from routes starting at College Green, Bachelor's Walk and Aston Quay, so you can visit cultural spots on the route and there will be live performances on the buses from a brass trio featuring members of Cooks But We're Chefs and TLB8 ; indie-rockers BASHT, a drag show from Regina & The Queens, a trad session with Fiadh Fitzpatrick, Ellen Scott and Peter (Uilleann Pipes, Fiddle and Mandolin) and more.
Detailed route information can be found in this PDF.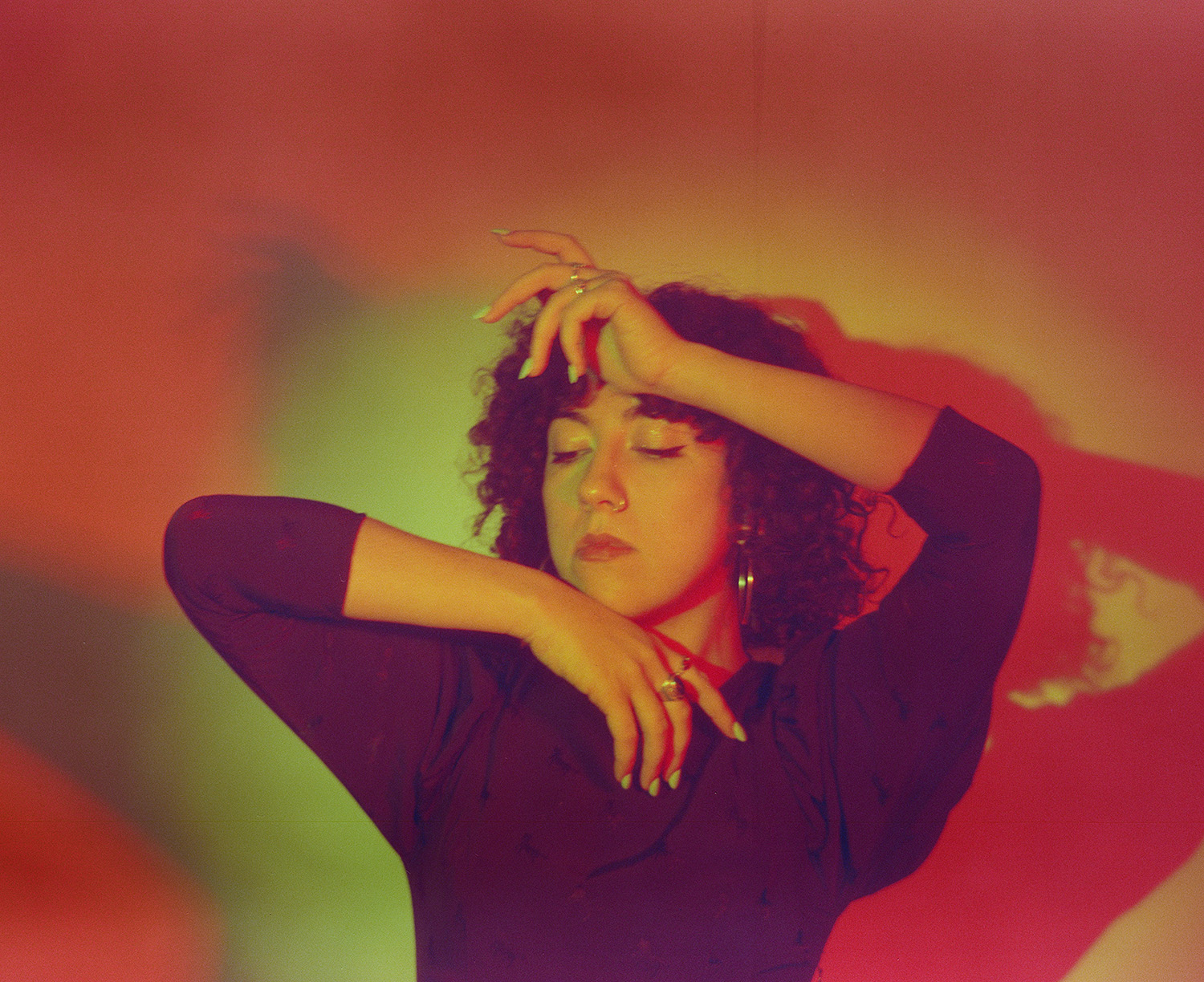 Museum Of Literature Ireland
MoLi or the Museum Of Literature (it's pronounced Molly) is hosting a jam-packed events programme for Culture Night featuring all sorts of live music, DJs and recitals.
MoLI's programme for the night includes readings from Danny Denton, Eileen Flynn, Annemarie Ní Churreáin, Kit Fryatt, Melatu Uche Okorie and Nicole Flattery, performances by Samuel Yakura and Kayssie K, and music from Ultan O'Brien & Eoghan Ó Ceannabháin and Maija Sofia.
Along with family-friend space the Litlab, there's also the museum's regular exhibitions, gardens, café, and shop open til late including 'Into the Island', which looks at Peig Sayers and the Blasket storytelling tradition.
5.00pm – 11.00pm
---
As with every year, Museums, galleries, cathedrals, studios, libraries, parks, government buildings, theatres and more, will open their doors to the public as the city comes alive with specially curated tours, workshops, exhibitions and performances.
There are also the spaces that are open most of the year round like Christchurch Cathedral, National Museum of Ireland, Farmleigh, Chester Beatty and shops like Dublin Ink, Damn Fine Print, Casa Mexico and Dublin City Comics who are involved this year.
Best to spend some time browsing culturenightdublin.ie
See https://culturenight.ie for nationwide listings