Can I just say how nice it is to be sharing news about a glut of shows that are happening for the rest of the year? In contrast to this time last year when nothing was allowed happen. It's appreciated.
Centre Point is the newly late night club running at the weekends at Button Factory in Temple Var that has announced its dates and artist to play the late shows at the venue for the rest of the year, the Autumn/Winter collection, season two, if you will.
Coming to the Dublin club before the end of the year, alongside previously announced Overmono on October 6th are the likes of:
Saoirse
Daniel Avery
Franky Wah
HAAi
Barry Can't Swim
DJ Seinfeld
Or:la
Prospa
O'Flynn
Daithí
This weekend sees the club team up with Belfast festival AVA for its Connection series featuring Joy Orbison, and on the cards soon, Saoirse brings her "trUst" night to Dublin for the first time, prYmary colours host the Love Ball with a host of local friends, complete with a catwalk, countless disco balls and Drum & Bass DJ Dom Whiting brings his show to the stage after another cycling parade around the city recently.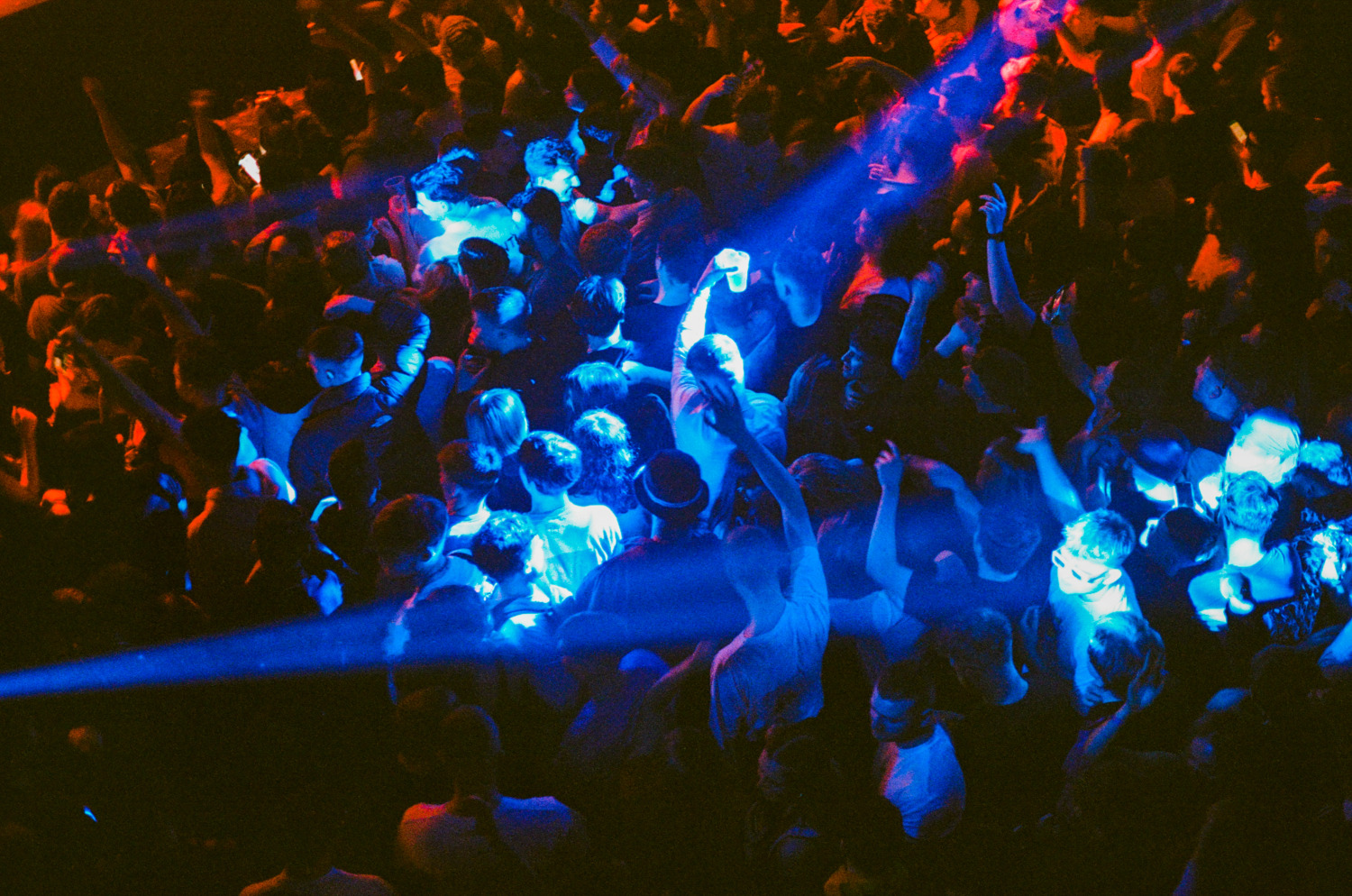 Centre Point dates
Fri, Sept 23 Dan Shake + Jack Thompson + January Winters €10
Sat, Sep 24 AVA Connections: Joy Orbison, DART & Síofra €25
Fri, Sep 30 DJ Fuckoff + Prozak + Derv €15
Sat, Oct 1 prYmary colours – The Love Ball €15
Thu, Oct 6 Overmono (Live) + Tia Cousins €20 *8pm Doors
Fri, Oct 7 Saoirse 'trUst' (All Night Long) €10-€15
Fri, Oct 14 Franky Wah | All Night Long €20
Sat, Oct 15 Dom Whiting – Drum N Bass €20
Fri, Oct 21 Daithi (Live) €15
Sat, Oct 22 Or:la + Síofra €10-€15
Fri, Oct 28 DJ Seinfeld €10-€15
Sun, Oct 30 Barry Can't Swim €10-€15
Fri, Nov 11 O'Flynn + Soul Jam €10-€15
Sat, Nov 12 ABSOLUTE €10-€15
Fri, Nov 18 Krystal Klear €15-€20
Sat, Nov 19 Prospa [Live]€15-€20
Sat, Nov 26 HAAi €15-€20
Fri, Dec 16 Daniel Avery €15-€20
Tickets are on sale from centrepointclub.ie & the DICE app.