Slane Irish Whiskey is a trailblazing Irish Spirit that has music in its heritage. Like Nialler9, Slane Irish Whiskey is all about new adventures and making a bold choice. Next time you're looking for a spirit that comes recommended from someone who knows their music, try Slane Irish Whiskey.
Please enjoy Slane Irish Whiskey responsibly/visit drinkaware.ie.
© 2022 Slane Irish Whiskey

---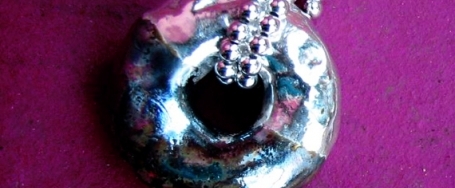 If you as nerdish as me, you will have went to the Stones Throw site over the weekend to pick up those Ghostface Killah / MF Doom collab tracks under the release name of Sniperlite. This site wasn't accepting non-US credit cards then but it is now! Get those tracks. They are from 2005 and feature the pair rhyming over instrumentals from J Dilla's Donuts.
Here's what it sounds like: