Slane Irish Whiskey is a trailblazing Irish Spirit that has music in its heritage. Like Nialler9, Slane Irish Whiskey is all about new adventures and making a bold choice. Next time you're looking for a spirit that comes recommended from someone who knows their music, try Slane Irish Whiskey.
Please enjoy Slane Irish Whiskey responsibly/visit drinkaware.ie.
© 2022 Slane Irish Whiskey

---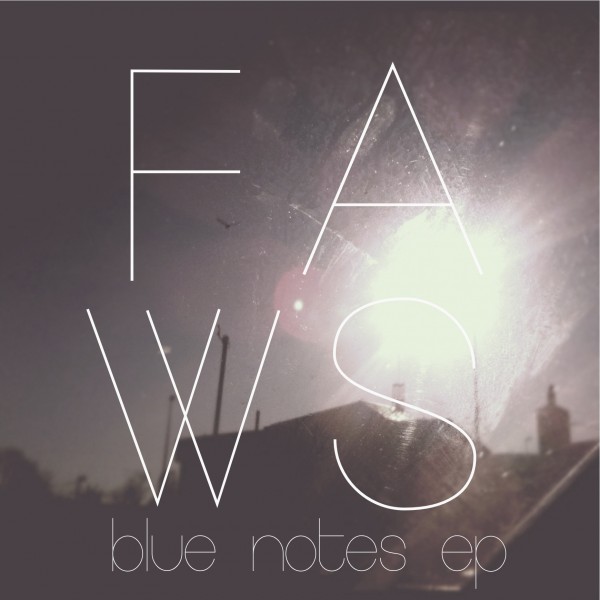 After last week's new 'Whitney' track, both FAWS EPs are now available from Bandcamp for free. While still focusing on minimal downbeat productions in the jazz and lounge vein as the Antonym EP, the Blue Notes EP has a richer palette of crispy, clicking percussive beats and late-night vocals (see 'For Those Who Try'). The result is more variation with five tracks that sound like they're degrading or burning at the edges while you listen.