A midweek release from an established act has become a bit of a rarity.
However, Dublin duo Hare Squead are clearly looking to shake things up, as today they dropped new single 'Meeting With Myself'.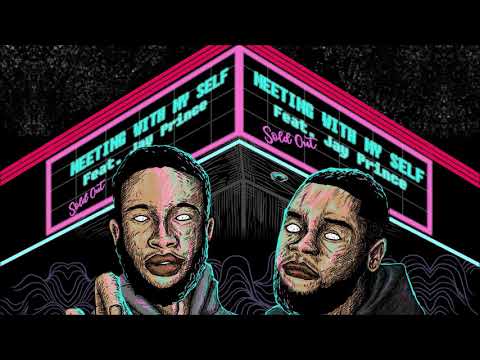 The track, which features a verse from London MC & producer Jay Prince, is a mellow, downtempo jam with tropical leanings thanks to its clean synth back arrangement.
It's the band's third single of the year, following a roster change up. Hopefully, this momentum will see the group release a long-form project sometime in the not so distant future.