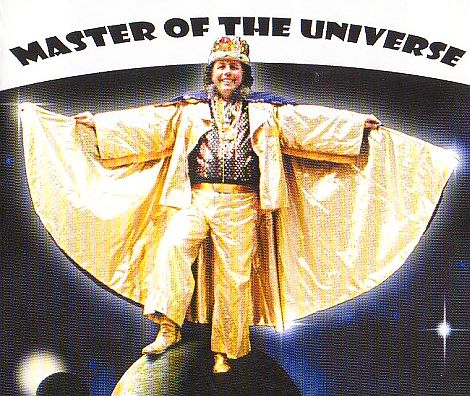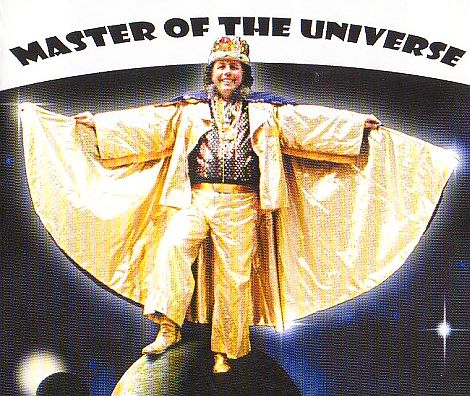 I remember travelling on the Arrow train up to Dublin on Saturdays from Kildare when I was 16, to see a couple of mates play an afternoon/evening gig in some dive like the Red Box (before they did it up) or Frazers on O' Connell Street. It was at these gigs, I became aware of a peculiar character organising the whole thing, who was little bit strange, a little bit eccentric, a little bit mysterious.
It turned out he was Aidan Walsh – Master of the Universe, a man who was famous in the 80's, who recorded albums on the back of the fastest record deal ever in this country, appeared on Irish TV regularly, had a film made about him and who rode into Virgin Megastore on the Quays on a white horse (apparently). You'd see him walking around taking pictures of bands in venues wearing a baseball cap sporting massive sideburns. Rumour has it, the guy has tonnes of video footage of now famous Irish bands in their early years playing his showcase gigs. We all love a bit of myth. Aidan Walsh is one of Dublin's true originals.
If anyone has a copy of the Shimmy Marcus film, do get in touch as i've never seen it. We can share it around. Similiarly, I'm sure some of you have stories about Aidan, do tell.
Here's Aidan singing Hokey Cokey in Clifford's Antiques on Aungier Street.
Masters of the Universe film trailer/clip.