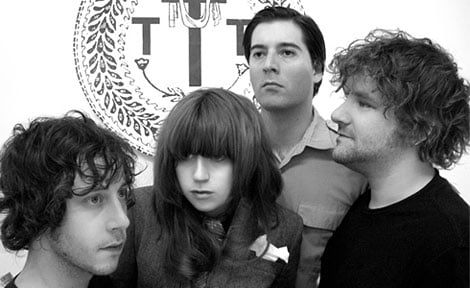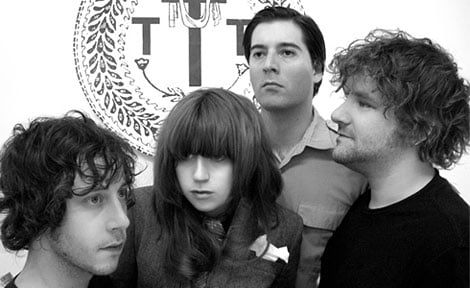 Where the fuck did that come from?
It's one of those times you're listening to your iPod and you've no idea where the song came from and how it ended up there. But you like it. Things always come in pairs. An album arrives on your desk from the very band you've been listening to that morning. Sweet.
Duchess Says are Canadian. Duchess Says are punky. Duchess Says sound like they stole Soulwax's synths and Josh Homme's riffs and threw them from a great height to see which one will smash first. The album Anthologie des 3 Perchoirs is out now.
MP3
Duchess Says – Black Flag (Juan Maclean remix)