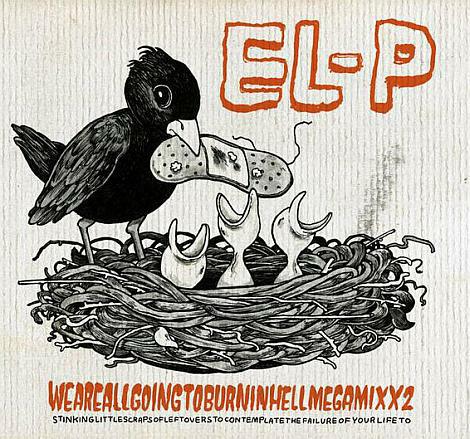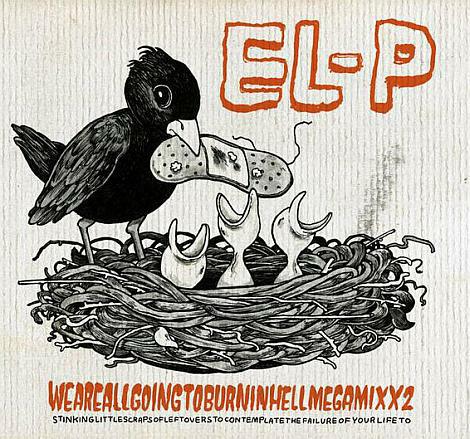 HEY! How come none of you guys told me about this? No matter, I'm on it now. Download a free tour mix CD from El-P entitled WeAreAllGoingToBurnInHell. A fan of punctuation and correct spelling is El-P. 65 minutes, 16 songs. Quality mix.
Sample a Modeselektor-led track and another highlight 'Krazy Kings' right here.
FYI: If you download it from Def Jux you have to register with their store.
Related