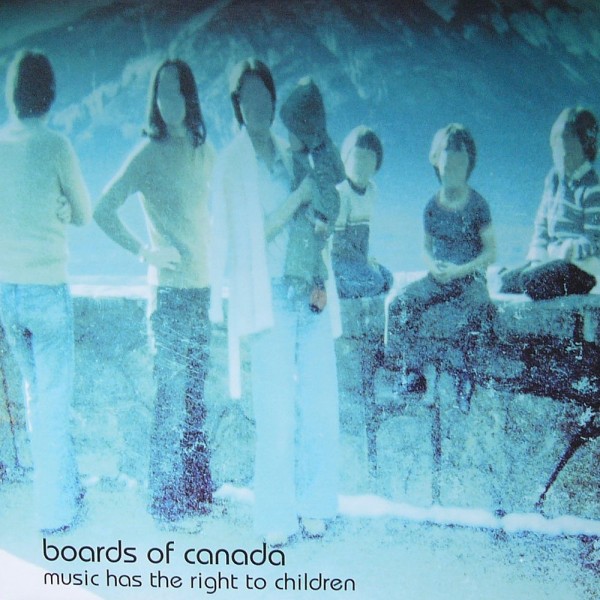 Great piece by Joseph Morpurgo on his favourite moments of Boards Of Canada's discography. Lots of great stuff to delve into and rediscover. It's been ages since I heard the lesser-known releases like Boc Maxima, Twoism, Disengage and the Peel Session. The author is right about The Campfire Headphase, it was a bit bland.
The article's focus on early and rare material can come across as record collector arrogance at times and as a result the two most consistent and complete releases in BOC's canon Music Has The Right To Children and Geogaddi only get a track each, even if the former including some songs that were previously released. Ultimately, Morpugo paints a fascinating picture of the evolution of the Scottish duo's music and their motivations.
Personally, Music Has The Right To Children is one of my favourite releases of all-time. Filled with wistful melodies that create serene and sticky moods while whirring textures and bubbling vocal samples collide with scratchy, squelching once-off rhythms, it's so vivid it creates a turquoise blue synesthesia.
Below are some of my own favorite parts of the Boards Of Canada discography…
Related