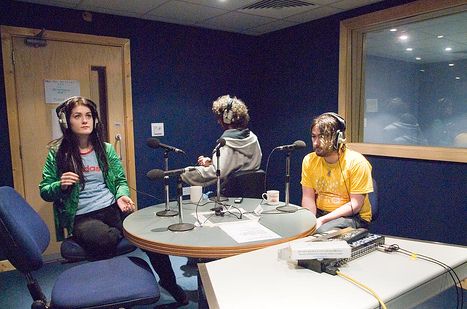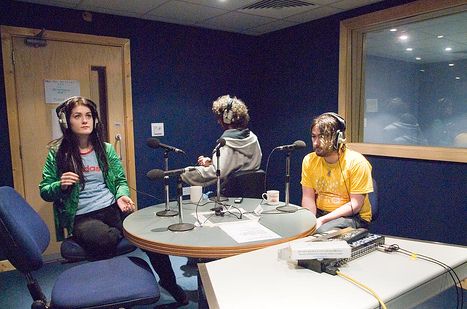 Aoife Mc – radio presenter and podcast enthusiast had Fight Like Apes in the studio for The Indie Hour on Anna Livia FM last week.
It's a good interview where we learn that the threatening lyrics for "Lend Me your Face" were largely written from a male perspective, that the real Jake Summers has been in touch with May Kay and that the Apes are making roast chicken for dinner amongst other things.
You can also here some tracks from the Fight Like Apes EP as well as So Cow, Adebisi Shank, the nialler9 recommended Caribou and 65 Days of Static, and an interview with Festival T-Shirt Guy.
Go the podcast blog to listen to the Podcast. Make sure to subscribe to the podcast as coming up are appearances from Rarely Seen above Ground and So Cow. There are also older podcasts with interviews and sessions from Stagger Lee, Noise Control, Dry County, Terrordactyl, Jinx Lennon and Super Extra Bonus Party.