?>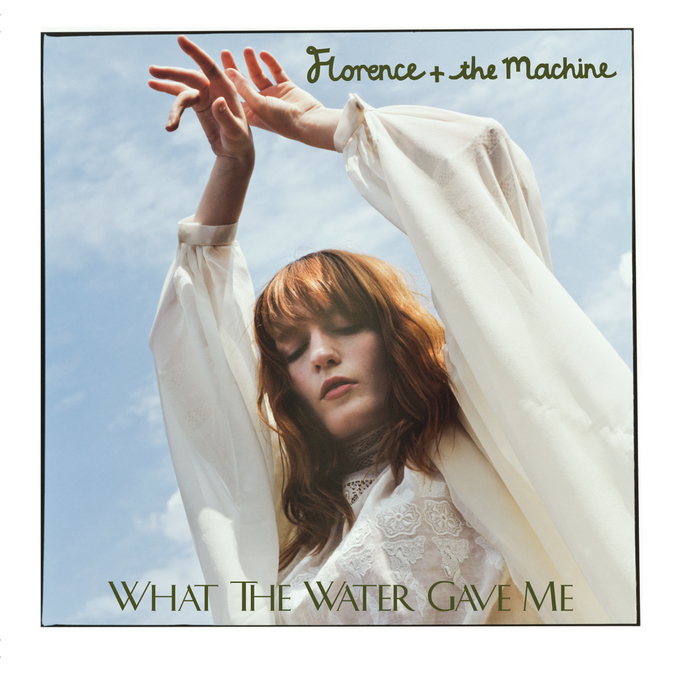 'What The Water Gave Me' is the first taster from the second Florence + The Machine album , the followup to Lungs which is released on November 4th. It's currently untitled but what we do know is that it's been produced by Paul Epworth, was recorded over five weeks in Abbey Road and Epworth's studio in London. 'What The Water Gave Me' is a grandiose sounding single with plenty of nuance and Florence's trademark big pop yet artful sound. Florence explains the track below.
"It's a song for the water…because in music and art what I'm really interested in are the things that are overwhelming. The ocean seems to me to be nature's great overwhelmer. When I was writing this song I was thinking a lot about all those people who've lost their lives in vain attempts to save their loved ones from drowning. It's about water in all forms and all bodies. It's about a lot of things; Virginia Woolf creeps into it, and of course Frieda Kahlo, whose painfully beautiful painting gave me the title."
It's available on iTunes now.