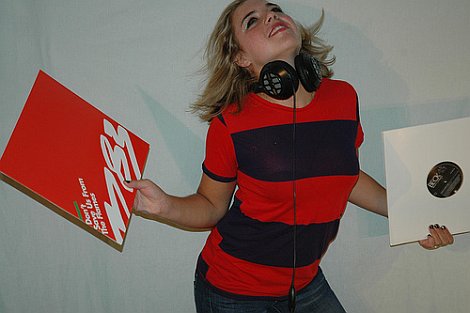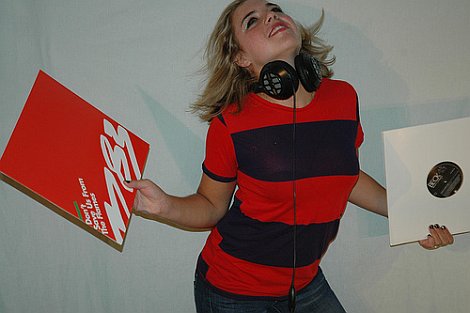 First off, a big HAPPY NEW YEAR to you all! I've been enjoying my Christmas-induced sojourn away from the blogosphere, yet I was itching to get back to writing about forthcoming music in 2008. So, the first handful of a preview of sorts comes from the forthcoming M83 album Saturdays = Youth, to be released on Mute Records, April 15, 2008.
Reinstating formal song structure after from last year's excellent excursion down ambient paths (in the form of Digital Shades Vol. 1), Anthony Gonzalez promises to deliver more sonic shoe-gazing and edifying electronica on Saturdays = Youth. The album was recorded with Ken Thomas (Sigur Ros, Sugar Cubes, Cocteau Twins, Suede) and Ewan Pearson (Tracey Thorn, The Rapture, Ladytron) and is to be the Frenchman's fifth album.
No MP3 to offer as yet but a track from the album "Coleurs" has been made available in a Windows Media stream. The first single will be "Graveyard Girl".
Tracklisting below:

Tracklisting
You, Appearing
Kim & Jessie
Skin Of The Night
Graveyard Girl
Couleurs
Up!
We Own The Sky
Highway Of Endless Dreams
Too Late
Dark Moves Of Love
Midnight Souls Still Remain
Photo Credit: From HunterChanel's Flickr
[M83: Myspace | Official Site ]