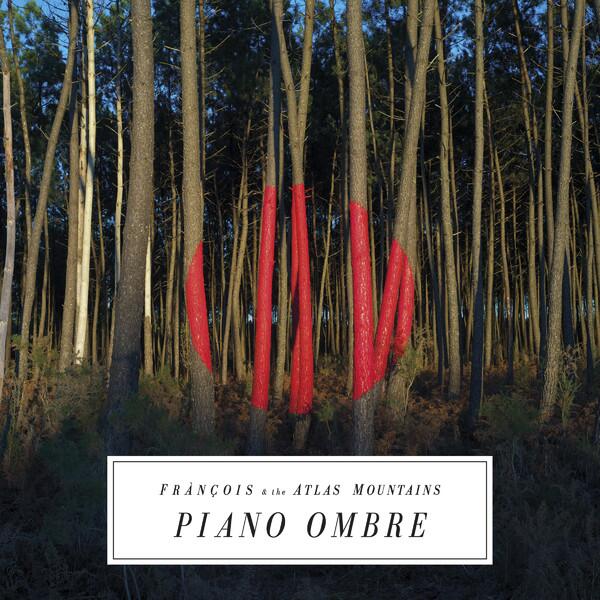 The debut album from Frànçois & the Atlas Mountains (duh, they're French), E Volo Love was one of the best gentle indie records of 2012, one that creeped in rotation as that year progressed.
In March, the band will release the followup, Piano Ombre on Domino Records. It's the first album from the band recorded in a studio, near Bordeaux if you must know and the title means "Calm Down Shadow" ('to no longer be scared by things, because there is a way to see things in a positive light').
'La Vérité' is a airy track from the album, representing the band's gift for mixing guitar pop, funk and psych influences into one jaunty whole.