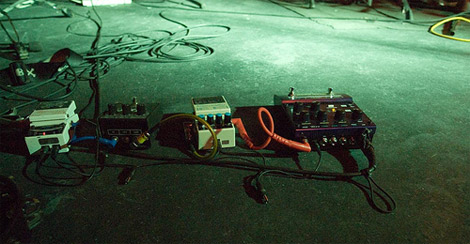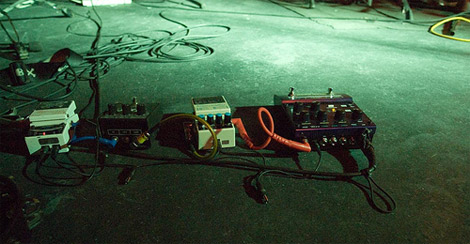 Photo courtesy of Ian Oliver.
Thursday night (27th), Super Extra Bonus Party and Le Bien are playing Backlash along with Funboi and Mark Allton in the club room from 11pm. I have 3 pairs of tickets to giveaway to those who want them.
I'm learning my way around mixing at the moment, more fun than anything else. I have one in the can which I'm going to throw up here on Friday. So to tie in with all that, the first three people to leave a comment telling me what their favourite mix is at the moment, gets a pair of passes each.
Also, on Saturday night, the Shock boys are having their first birthday bash in Kennedys with Rory Phillips (Durrr/OurDisco, London) Jon Averilll & Fallout Boy. Loads of info on that here. From what I've heard about Rory Phillips, his sets are worth catching. Check out the Shock site for a podcast mix and intaview. Another mix available at BigStereo.