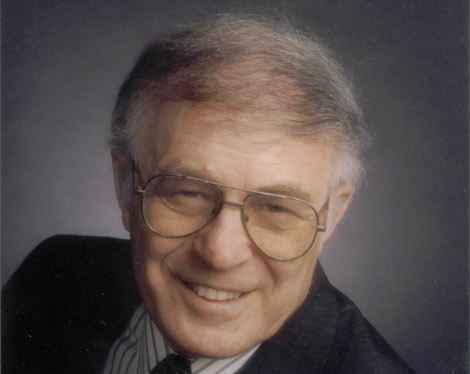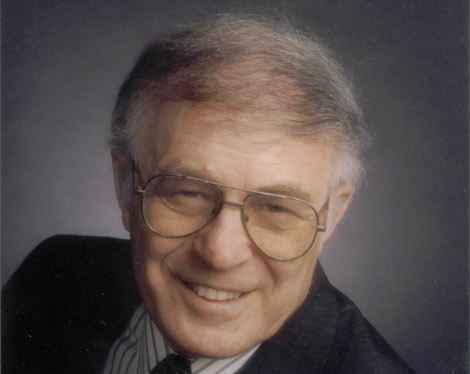 This idea is blatantly stolen from Matt at Ear Farm.
What it is: Put music library on shuffle – the song that plays is then searched (via song title) on Google images and a resulting photo (and MP3) is posted here.
This is the first one I came up with. It was too good not to post. First, the song is from AFX's masterful Analord series and second, that guy is was the first search result for "Klob Job". I think it helps if you stare intensely into his eyes while the song plays. He may speak to you.
MP3
AFX – Klop Job (from Analord 3)
[audio:https://nialler9.com/mp3/AFX_-_Klop_Job.mp3]
[You can find this on Chosen Lords]