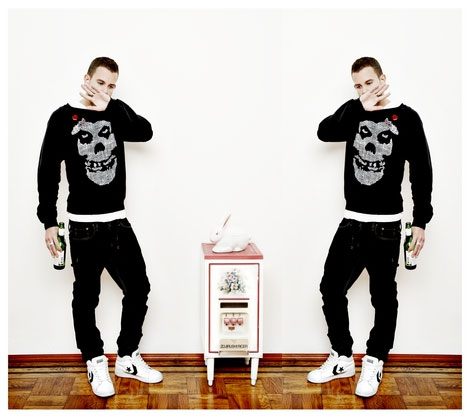 DEAF takes place once again next week and this year sees its most accessible and interesting line-up. There are a host of promoters involved from !Kaboogie to Choice Cuts to Note to Foggy Notions to Maximum Joy to Nightflight and on and on. A real all-inclusive list. One of those promoters, Forever Presents has kindly gifted me FOUR pairs for each of the following shows:
Trans Am plus guests Prostitute, Oct 24, The Village
M83 plus guests Channel One and The Domino State, Oct 24, Vicar St.
All you've got to do is leave a comment with the title (and link if possible) to a song you can't stop playing and why. Do tell which show you'd prefer also. Comment lines closed on the 21st October.
Trans Am – Climbing Up The Ladder
Trans Am – North East Rising Sun