Slane Irish Whiskey is a trailblazing Irish Spirit that has music in its heritage. Like Nialler9, Slane Irish Whiskey is all about new adventures and making a bold choice. Next time you're looking for a spirit that comes recommended from someone who knows their music, try Slane Irish Whiskey.
Please enjoy Slane Irish Whiskey responsibly/visit drinkaware.ie.
© 2022 Slane Irish Whiskey

---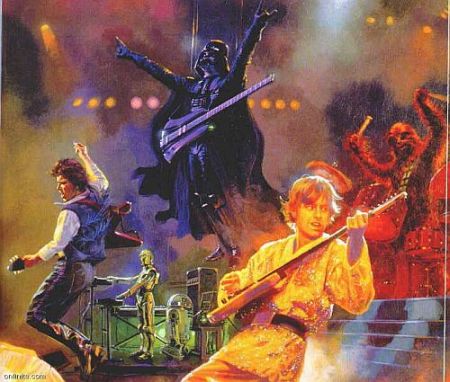 I don't normally post so many songs at once but I'm in a buoyant mood and I've been listening to these songs a lot which may have helped. This music combined with being off work today and a busy weekend ahead taking in Saturday at Oxegen has probably attributed to my sunny disposition. Plus Animal Collective and the Go! Team are playing and I only got a ticket yesterday so it's fresh anticipation that's got me in a good mood. If anybody is in Limerick tonight, head along to the Trinity Rooms where Super Extra Bonus Party will be playing with visuals from myself. Should be a banger..
Without further ado –
The Upsetters – Cloak and Dagger
See that strapline in the header up there ? Greetings Music Lovers? That's from this song.
Animal Collective – Who Could win a Rabbit
In anticipation of Saturday night, I've been listening to a lot of Animal Collective. This is from 'Sung Tongs'.
From new album 'Rather Ripped'. I've only really discovered Sonic Youth in the last month. In the past I couldn't see what the fuss was about until I heard 'Dirty Boots'. This tune has some nice vocals from Kim Gordon and is bright and breezy.
Jeffrey Lewis – The Singing Tree
Beautiful song from the 'City & Eastern songs' album Jeff did with his brother Jack. Listen to the subtle guitar phrasing.
The Kills – Love is a Deserter.mp3
If you like this song, look out for the MSTRKRFT and Simian Mobile Disco remixes.
The New Pornographers – The Jessica Numbers
Not news to those of you in Canada and the US, but have a low profile over in Ireland and the UK. Straight up Indie Rock with nice harmonies and melodies.
First heard on the Short Attention Span radio Podcast who first heard them from Bethanne at Clever Titles are so last Summer, Nomo are a "post-afrobeat dance explosion" and they are excellent. This track is taken from their new album 'New tones' and sounds like Konono no.1
Manu Chao – Le Petit Jardin
Taken from Manu Chao's latest 'Sibérie M'était Contée' which doesn't seem to be released here at all. It's typical Manu Chao but that's not a bad thing. Himself is playing Oxegen on the Main Stage (WTF?) on Sunday.
Pavement – Shady Lane
No explanation needed.
Pretty Girls make Graves – Speakers push the Air
It's all about the music .. maaaan. Love the vocals.
Wolf Parade – Shine A Light
Great track from one of 'Apologies to Queen Mary' , one of my favourite albums of the last 6 months.
Beck – Broken Drum – Boards of Canada Remix.mp3
Boards of Canada did justice to a track that made my Top 20 songs of last year.
Fridge – Cutup_Piano and Xylophone
Before Four Tet, Kieran Hebden was in Fridge. This is one of their best tracks. An ambient scorcher.
Toy – Rabbit Pushing Mower
This song featured on Annie's DJ Kicks compilation and is a bizarre happy instrumental synth pop song.
The Avalanches-Since I Left You – Cornelius Remix
Another class remix from Cornelius.
Beck
Wolf Parade
New Pornographers
Cornelius
Pavement
The Kills
Manu Chao
Animal Collective
Sonic Youth