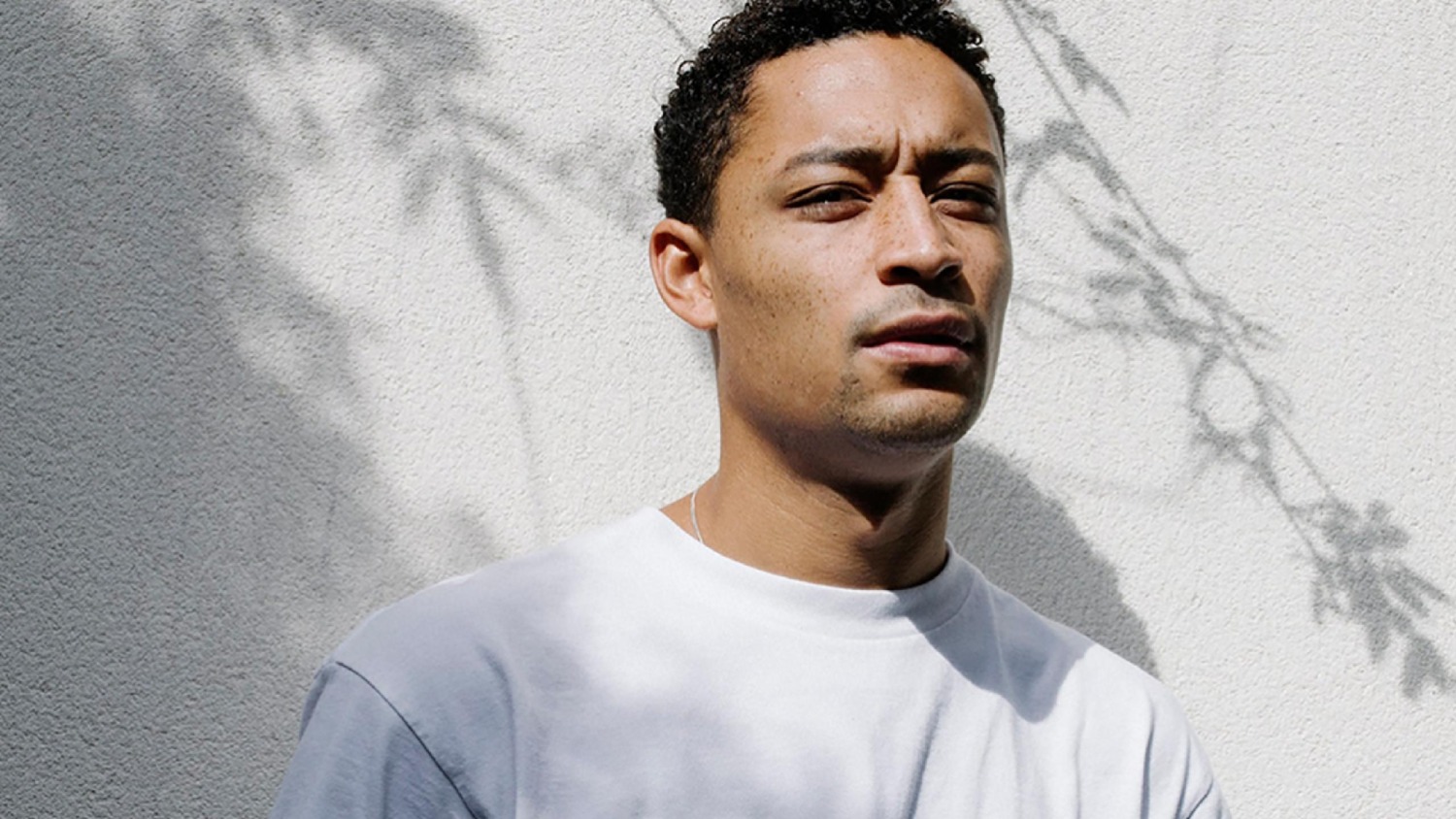 It's been a long time since we did a gig roundup. Our last here was way more depressing. But gigs are back along with festivals and here's a list of ones announced in recent days while we were OOO.
---
Forbidden Fruit added 20 acts to their lineup this year on June 4th and 5th this year.
Added are:
Loyle Carner
Krystal Klear
Logic1000
Overmono Live
Partiboi69
Saoirse
BKLAVA
Lex Amor
ONES
Prospa Live
Cooks But We're Chefs
Absolute
Marlon Williams
49th & Main
Joy Anonymous
Trinity Orchestra
There was also the first acts announced for the 2FM Rising Stage:
Cian DuCrot
EFÉ
KYNSY
Malaki
Monjola
NewDad
Selló
Shiv
Sprints
Smoothboi Ezra
Sophie Doyle Ryder
Unfortunately, Princess Nokia can no longer perform at Forbidden Fruit due to film scheduling commitments.
Limited (Tier 5) 2-day Weekend tickets remain on sale priced €149 plus fees while day tickets are priced from €74.50 plus fees. Buy here.
Here's how the day-by-day looks now:
---
Mall Grab has been announced for a whole Irish tour next month with five tour dates with Effy on support. The gigs, promoted by Sense are:
Tuesday 15th – Dolans Warehouse, Limerick
Wednesday 16th – Centre Point, Dublin
Thursday 17th – Faint X Motion, Sligo
Friday, 18th – Cyprus Avenue, Cork
Saturday, 19th – Index, Dublin
---
The Pepper Canister Church is due to host a few good gigs during St. Patrick's Festival in March with promoters Selective Memory putting on:
Richard Fearless (Death In Vegas)
Future Rave Memory A/V show
Wednesday March 16th.
Æ MAK, Cruel Sister
Thursday March 17th.
Iarla O'Lionáird, Steve Cooney
Saturday March 19th, Sunday March 20th.
Tickets from selectivememory.ie
---
A new 2000-cap festival has been announced for this summer.
Night & Day is to take place in late September at Clonalis House, Castlerea, Co. Roscommon on 24th & 25th September.
The Zutons, Villagers, John Grant and Orla Gartland are the first headliners with The Mary Wallopers, Cathy Davey, Moxie, Alana Henderson, Paddy Dennhey, Columbia Mills, Amy Montgomery, Soda Blonde, A. Smyth, Junior Brother, Maija Sofia, Niwel Tsumba, Sprints, Wood Burning Savages, Jealous of the birds, The Zen Arcade, Jester, R Kitt, Neil Flynn, Niki K, Houseplants, AE Mak, Colin Perkins and Arlene also announced.
It's a two-day camping festival (yes, in late September, on the autumn equinox) and the site is 700 acres with woodlands and will feature three tented stages.
The festival organisers are Cruachan Productions who are uncle Brendan Hurley (the founder of the Claremorris Folk Festival and a former event production manager at the World Economic Forum in Geneva) and nephew Craig Hughes (political correspondent with the Irish Daily Mail).
Property Developer Ballymore are the main sponsor of the event, laong with Harmac Medical and Ireland West Knock Airport.
The festival is a strictly over 20s event, but under 12s can enter for free when accompanied by an adult, and family friendly events in the walled garden include workshops with ancient musical instruments, storytelling with experts from the Rathcroghan visitor centre and interactive music performances by Ceol Connected.
The Luna stage will begin with political debate, a 'big interview' on each day.
Tickets will go on sale on March 11th at nightandday.ie.
---
Foggy Notions have also been busy announcing gigs for Sharon Van Etten and there's a spare of other events announced this past week.
Claire Rousay @ The Workman's Cellar
April 29th 2022
Adrian Crowley & Ellie O'Neill @ The Workman's Club
May 27th 2022
Kurt Vile & The Violators @ Vicar Street
August 31st 2022
Destroyer @ The Button Factory
October 11th 2022
Sinead O'Brien @ Whelan's
October 27th, 2022
Sinead O'Brien just announced her debut album Time Bend and Break The Bower, is due for release June 10th via Chess Club Records.